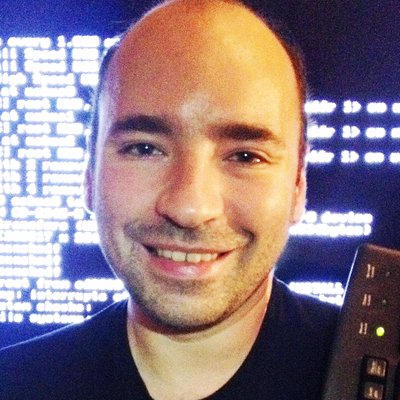 Sacha's links on Social media.
Facebook is using us. It is actively giving away our information. It is creating an echo chamber in the name of connection. It surfaces the divisive and destroys the real reason we began using social
TNW today obtained information on a range of new features Instagram is currently testing. As with all tests, this means some of you may have already seen one or two of the new features. Some of you,&h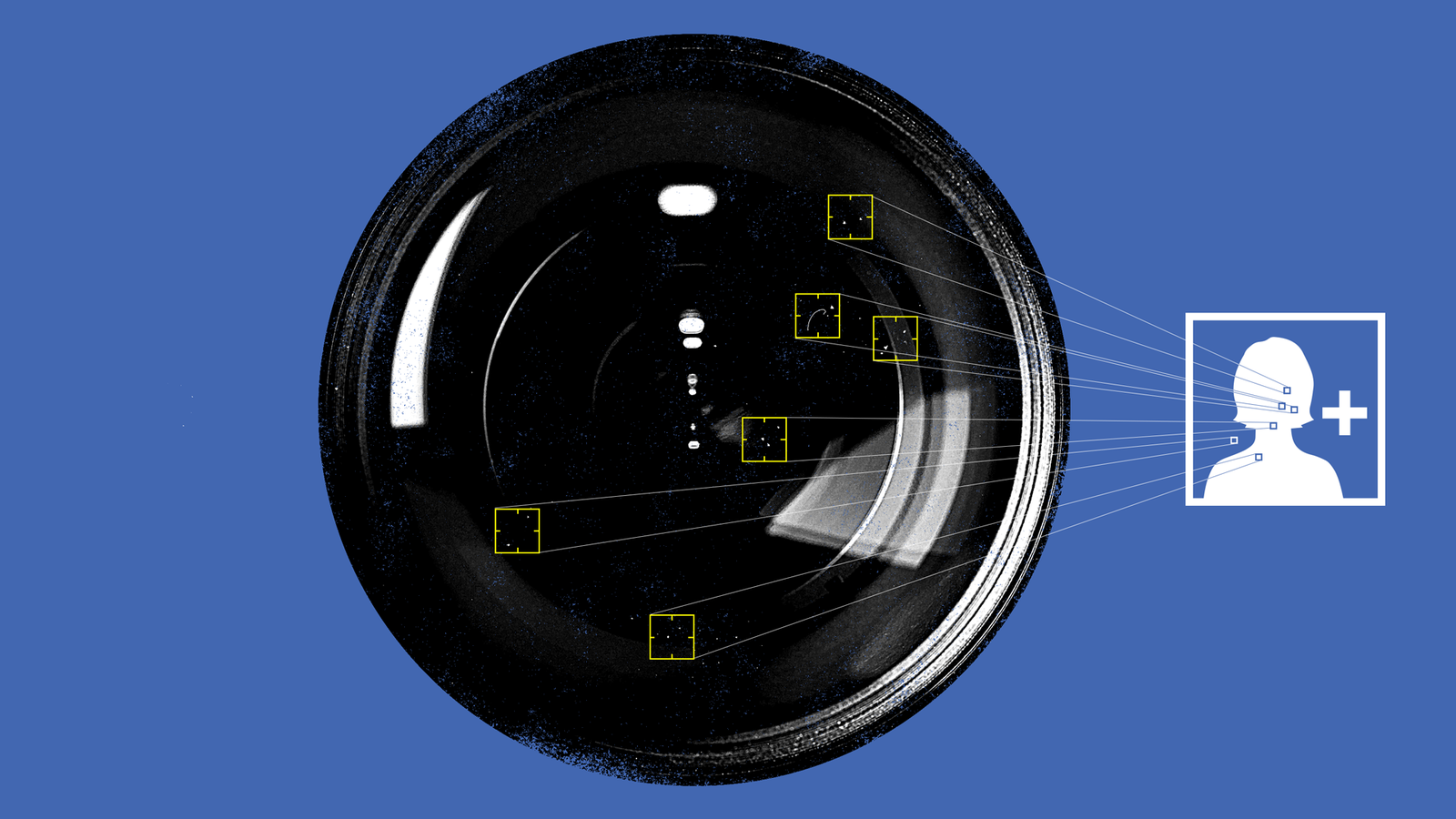 Facebook has long said that it doesn't use location data to make friend suggestions, but that doesn't mean it hasn't thought about using it.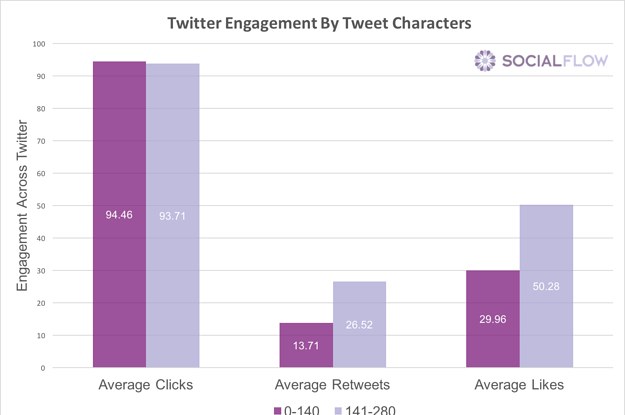 The early verdict is in: People are retweeting and liking longer tweets almost twice as much as shorter ones.
From Facebook, to Twitter, to cute-dog-friendly Instagram, we've started to reevaluate our relationships with social media.
On Thursday night, while participating in the sort of navel-gazing, hand-wringing panel discussion that has become even more prevalent in the Trump-era media world, New York Times Executive Editor&hel