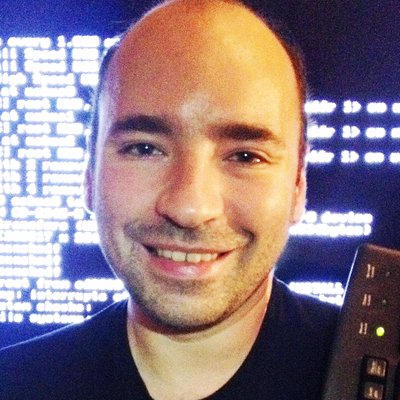 Explore the major Google updates launched over the past years, and learn how to adjust your SEO strategy to keep rankings growing.
HTTPS results have topped 50% of page-1 Google rankings, according to our 10K tracking data. Dr. Pete explores the trends, major hold-outs, and what to expect in the near future.
Learn how to create content that Google loves. Read on for practical advice on how to optimize your content so that it is shown high up in Google rankings
XML sitemaps are a powerful tool for SEOs, but are often misunderstood and misused. Michael Cottam explains how to leverage XML sitemaps to identify and resolve indexation problems.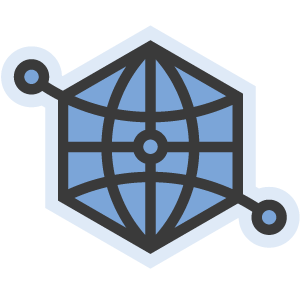 The Open Graph protocol enables any web page to become a rich object in a social graph.
Does Google treat text kept behind "read more" links with the same importance as non-hidden text? The short answer is "no," but there's more nuance to it than that. In today