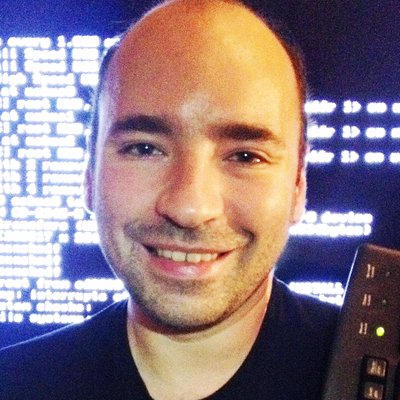 Sacha's links on Self-driving.
Autonomy and electrification will have bigger impacts on the world than you might expect.
Reports say Amazon could be working on a transportation booking platform. This isn't bonkers—it's Amazon looking toward the inevitable self-driving future.
Car companies and others are pairing up to get ready for a very different kind of car.
Out-of-work truckers armed with "adversarial machine learning" could dazzle autonomous vehicles into crashing.
As the head of design for Google's self-driving car program, YooJung Ahn has figured out how to design a car for people who aren't the least bit interested in driving. She oversaw the design of the...
Electric self-driving cars will save millions of lives and significantly accelerate the world's transition to sustainable energy, but only…