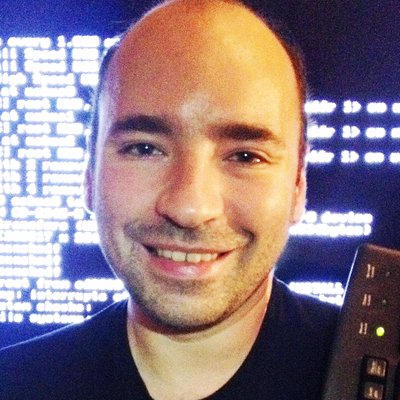 Sacha's links on Security.
Security researcher Mathy Vanhoef publicly disclosed a serious vulnerability in the WPA2 encryption protocol today. Most devices and routers currently rely..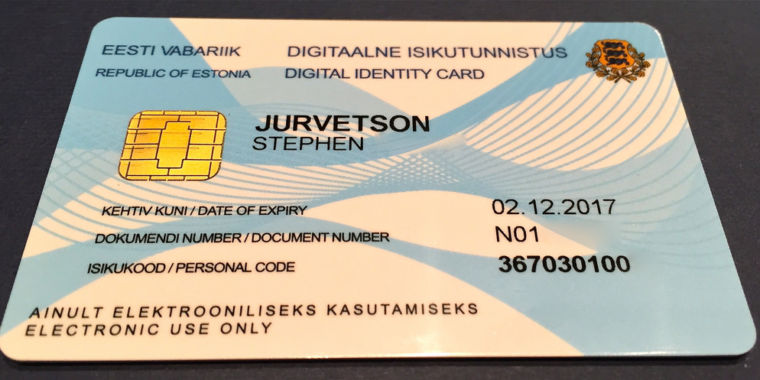 Factorization weakness lets attackers impersonate key holders and decrypt their data.
Exclusive: hackers may have accessed usernames, passwords and personal details of top accountancy firm's blue-chip clients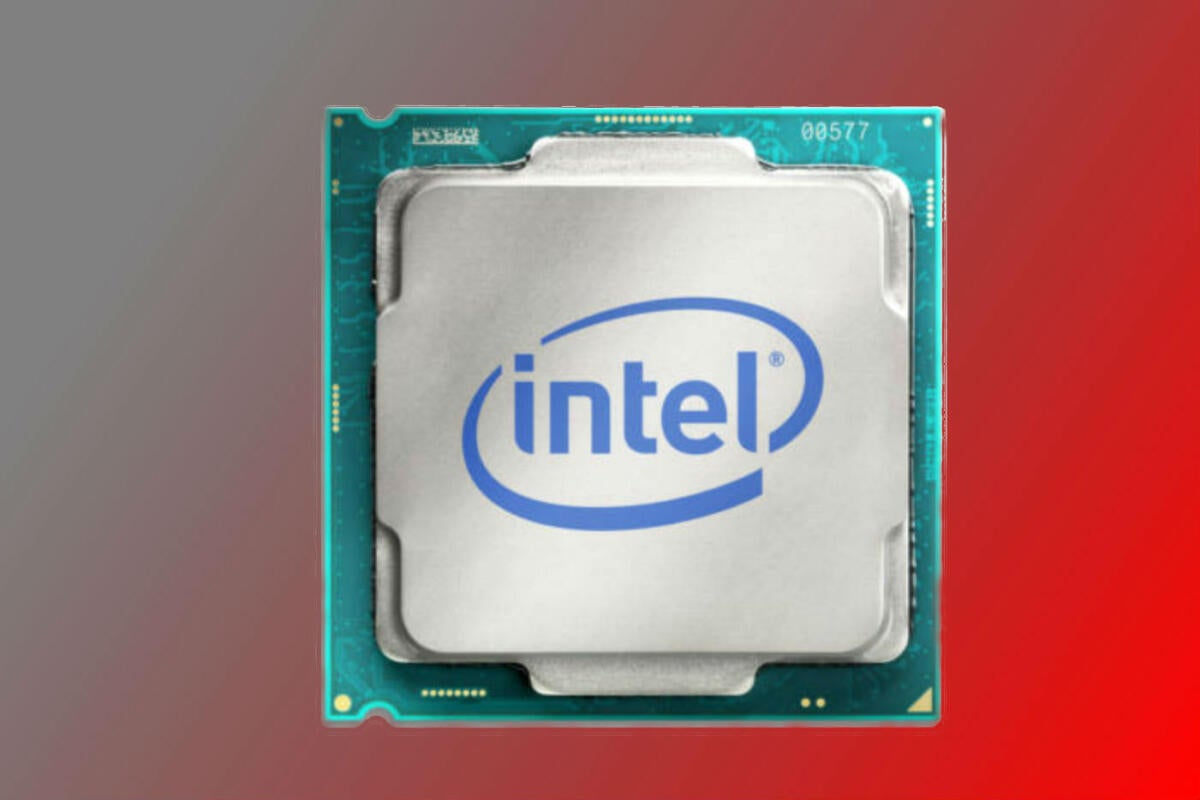 You might not know it, but inside your Intel system, you have an operating system running in addition to your main OS, MINIX. And it's raising eyebrows and concerns.
Facebook is experimenting with privacy settings that apply to individual comments. This means that you could write a reply to a thread, but only pre-approved individuals can see it. Here's what it&hel
Do you want the user's Apple ID password, to get access to their Apple account, or to try the same email/password combination on different web services? Just ask your users politely, they'll