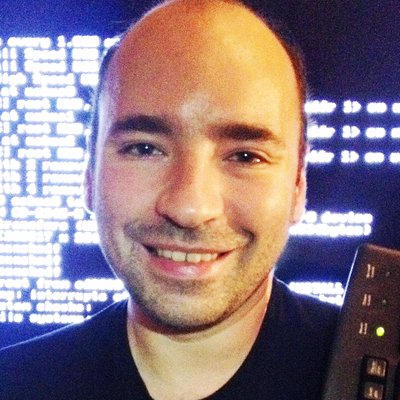 Sacha's links on Science.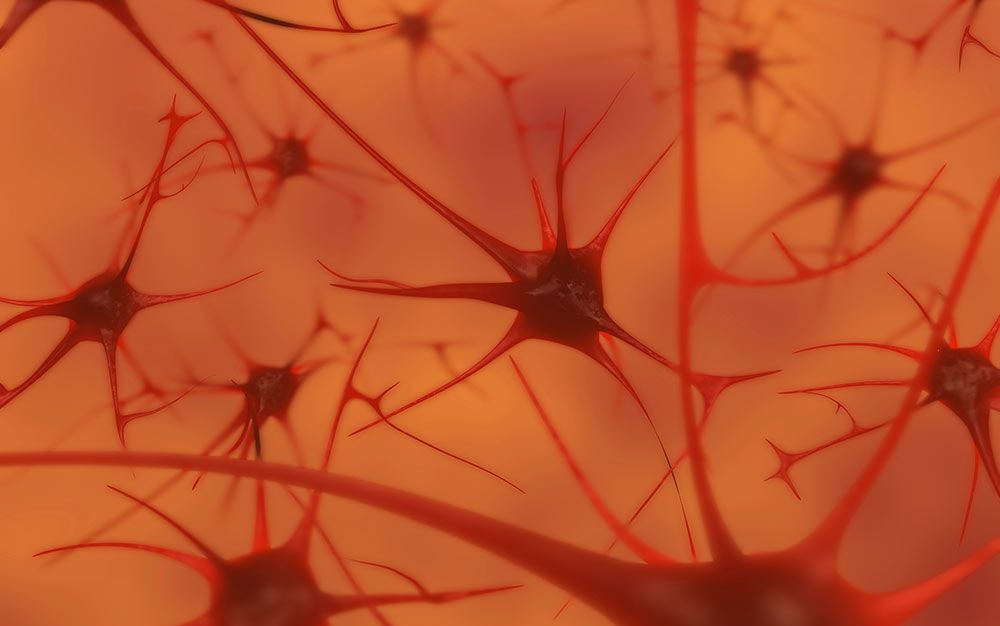 Your brain does not process information, retrieve knowledge or store memories. In short: your brain is not a computer
Your A-Z list of research terms in plain English
Surveys in German nature reserves point to a dramatic decline in insect biomass
Write better headlines with tactics from our analysis of 100 million headlines. Discover the best headline trigrams for Facebook and Twitter and much more.
Carbon dioxide just hit its annual minimum and failed to dip below 400 ppm. We're unlikely to see a month below that level in our lifetimes.