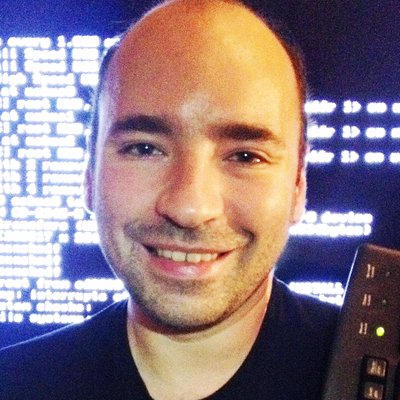 Sacha's links on Robotics.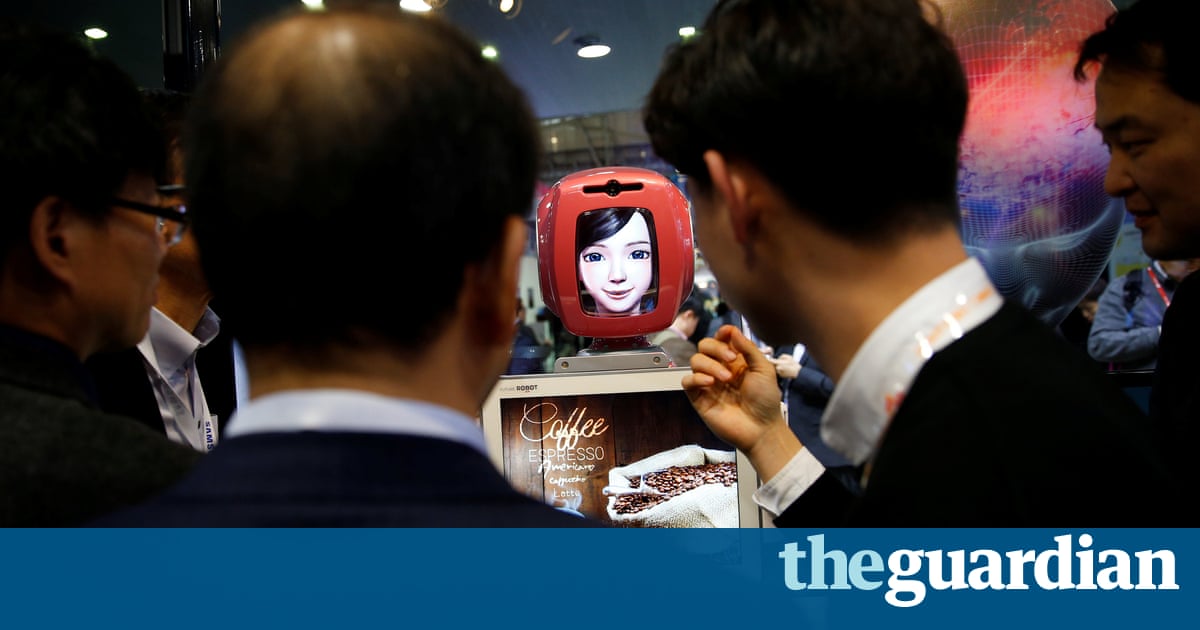 Robotics and artificial intelligence will continue to improve – but without political change such as a tax, the outcome will range from bad to apocalyptic
The world's richest man is arguing for taxing and slowing automation.
Here's a surprise turn of events: Softbank -- maker of the friendly Pepper robot -- has just announced that it is acquiring two robotics companies from..
La Chine fait preuve de grandes ambitions dans le secteur de la robotique. Confronté à une perte de compétitivité croissante, l'Empire du Milieu entend investir massivement dans l'automatisati
We've created an internet that senses, thinks, and acts. How can we protect ourselves if it goes wrong?