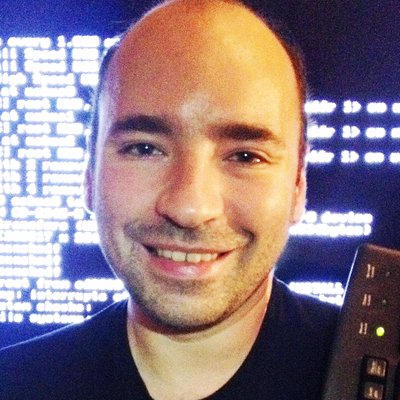 Sacha's links on Psychology.
The start-up has undertaken an extraordinary experiment in behavioral science to subtly entice an independent work force to maximize company revenue.
Psychology plays a big part in a user's experience with an application. By understanding how our designs are perceived, we can make…
Psychologists say using willpower to achieve goals is overhyped. Here's what actually works.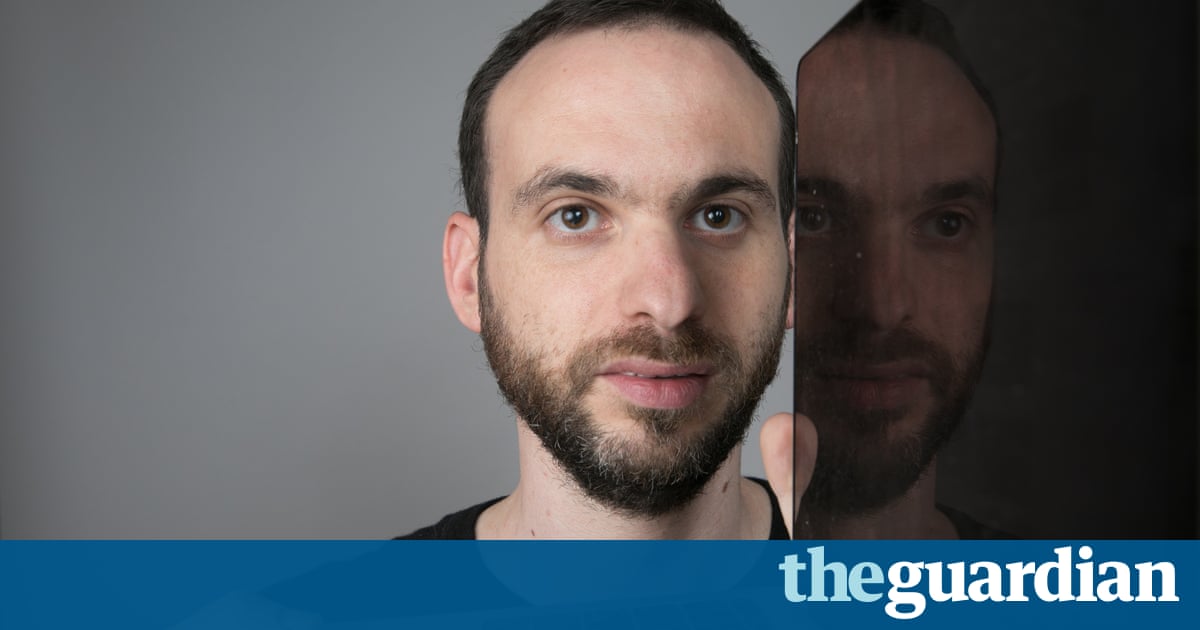 What can we learn about ourselves from the things we ask online? Seth Stephens‑Davidowitz analysed anonymous Google search data, uncovering disturbing truths about our desires, beliefs and prejudices
When using technology, we often focus optimistically on all the things it does for us. But I want you to show you where it might do the opposite.