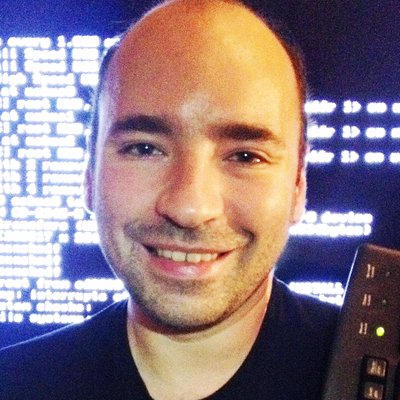 Sacha's links on Product.
What no one tells you about the role
Elon Musk on making sense of a confusing idea
Atlassian today announced that it has acquired project management service Trello for $425 million. The vast majority of the transaction is in cash ($360 million), with the remainder being paid out…
Working at a UX studio is an exciting, rewarding, and challenging job. Not only do we have to become subject matter experts in the field of UX, we have to become problem-solvers in the industries f…
Facebook is vetting local publishers that appear in this section.
Tactics on how to get your digital ideas to market sooner, but still deliver a product that users fall in love with