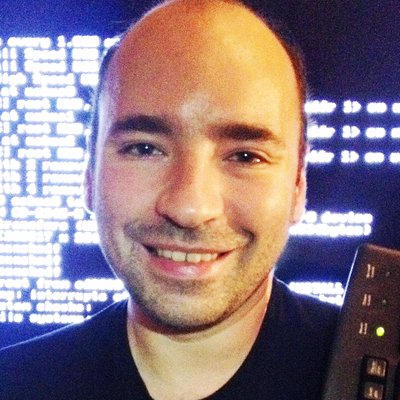 Sacha's links on Privacy.
So-called ultrasonic beacons are becoming even more popular with marketers. Here's how to shut them out.
To engage readers, build community, and strengthen journalism, Mozilla's open-source commenting platform will be integrated across washingtonpost.com this summer Digital journalism has revolutionized&
AI is getting extremely good at identifying people, objects, and actions taking place in videos.
A security researcher with the firm Bishop Fox caught the app uploading emails and phone numbers right after it is first launched.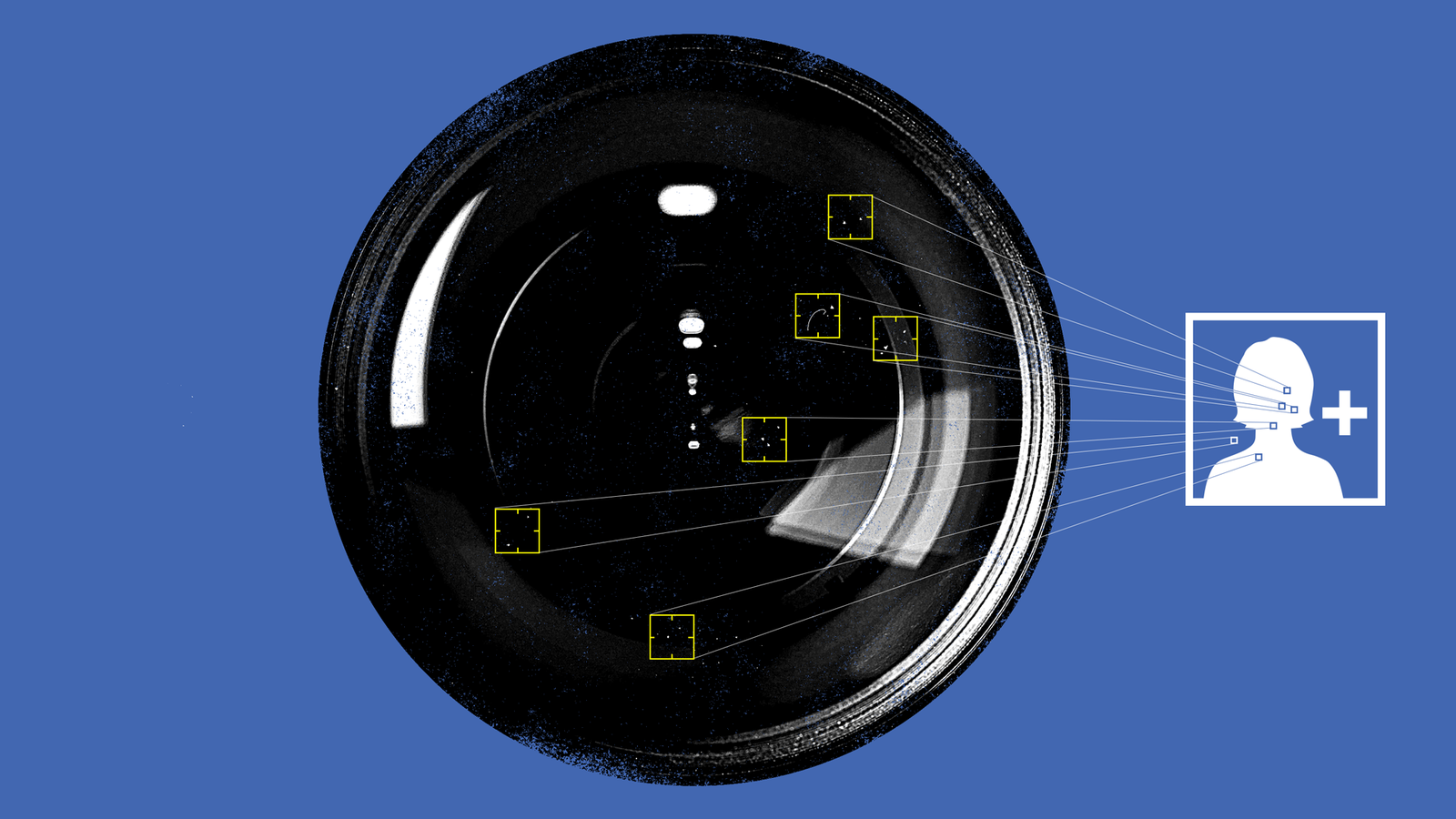 Facebook has long said that it doesn't use location data to make friend suggestions, but that doesn't mean it hasn't thought about using it.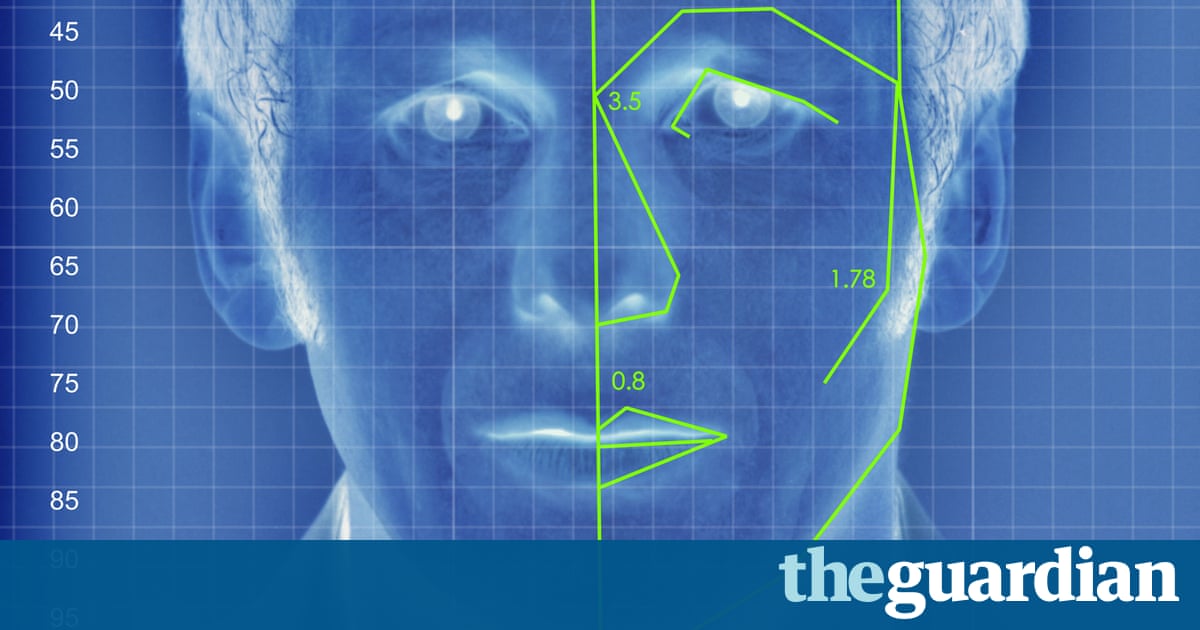 An artificial intelligence guessed the sexuality of people on a dating site with up to 91% accuracy, raising tricky ethical questions