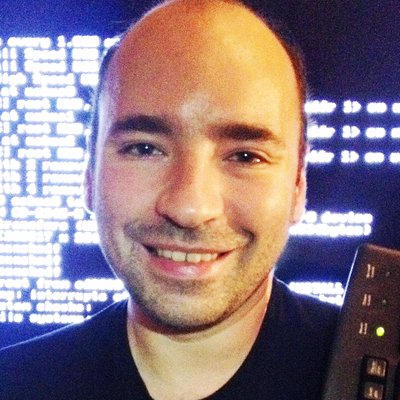 Sacha's links on Photography.
If your resolution for 2017 is to take better photographs than your current blurry effort, you'll want to check out this free MOOC from Harvard.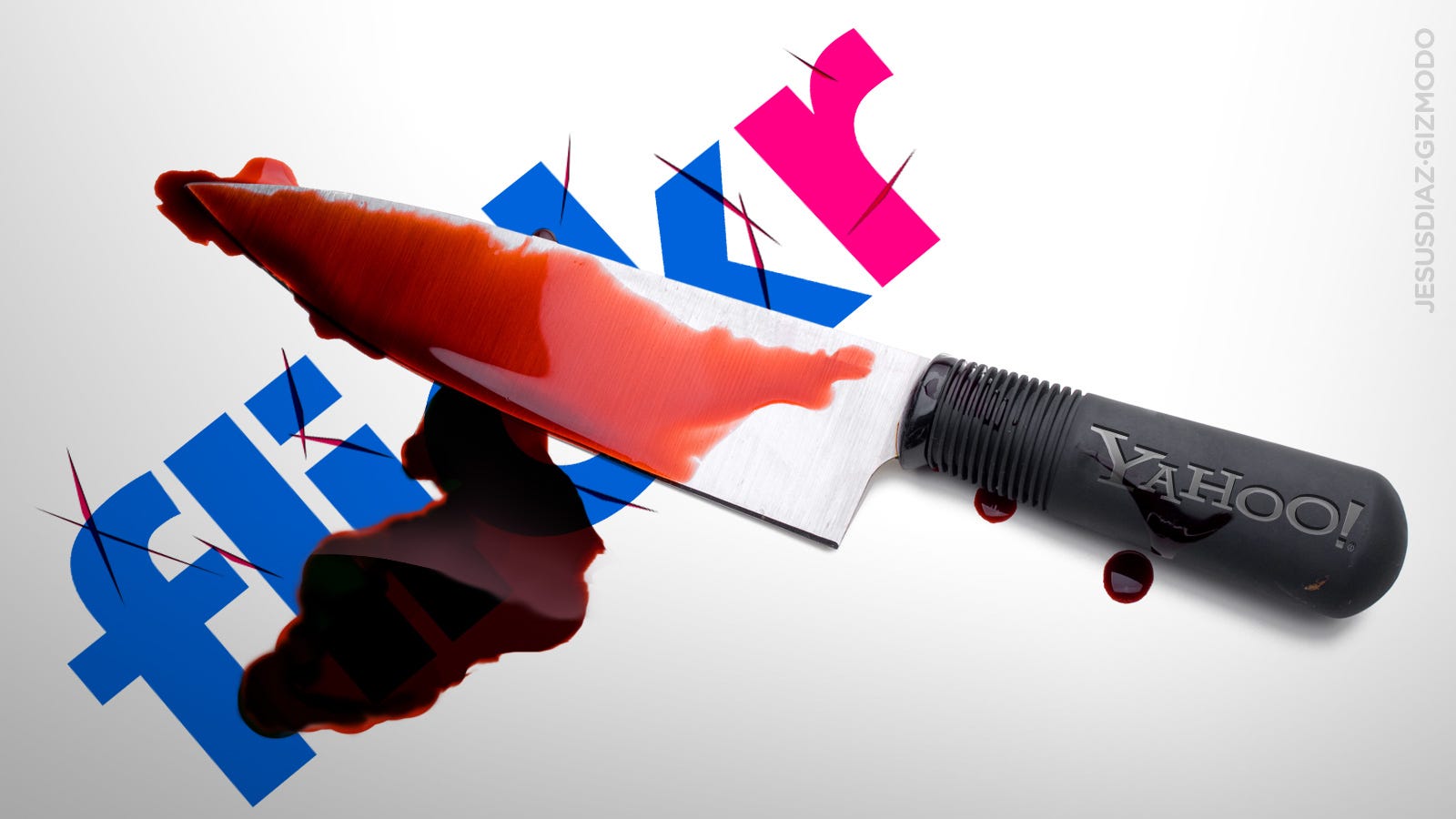 Web startups are made out of two things: people and code. The people make the code, and the code makes the people rich. Code is like a poem; it has to follow certain structural requirements, and yet o
A simple list of 24 alternative websites to find high-quality, royalty-free images that don't cost a cent.
Your cover photo is likely the first thing people see when they visit your social media profile. Here's all the ideal cover photo size for your reference.
A from-the-heart non-technical guide.