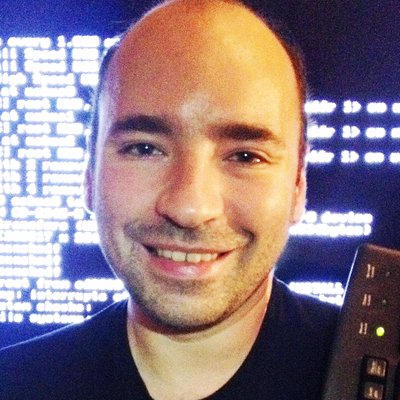 Discover new places to download copyright free music and free background music for video projects.
Blockchain technology could help every musician get a fairer deal, from big stars to underground artists. Josh Hall finds out how the technology works.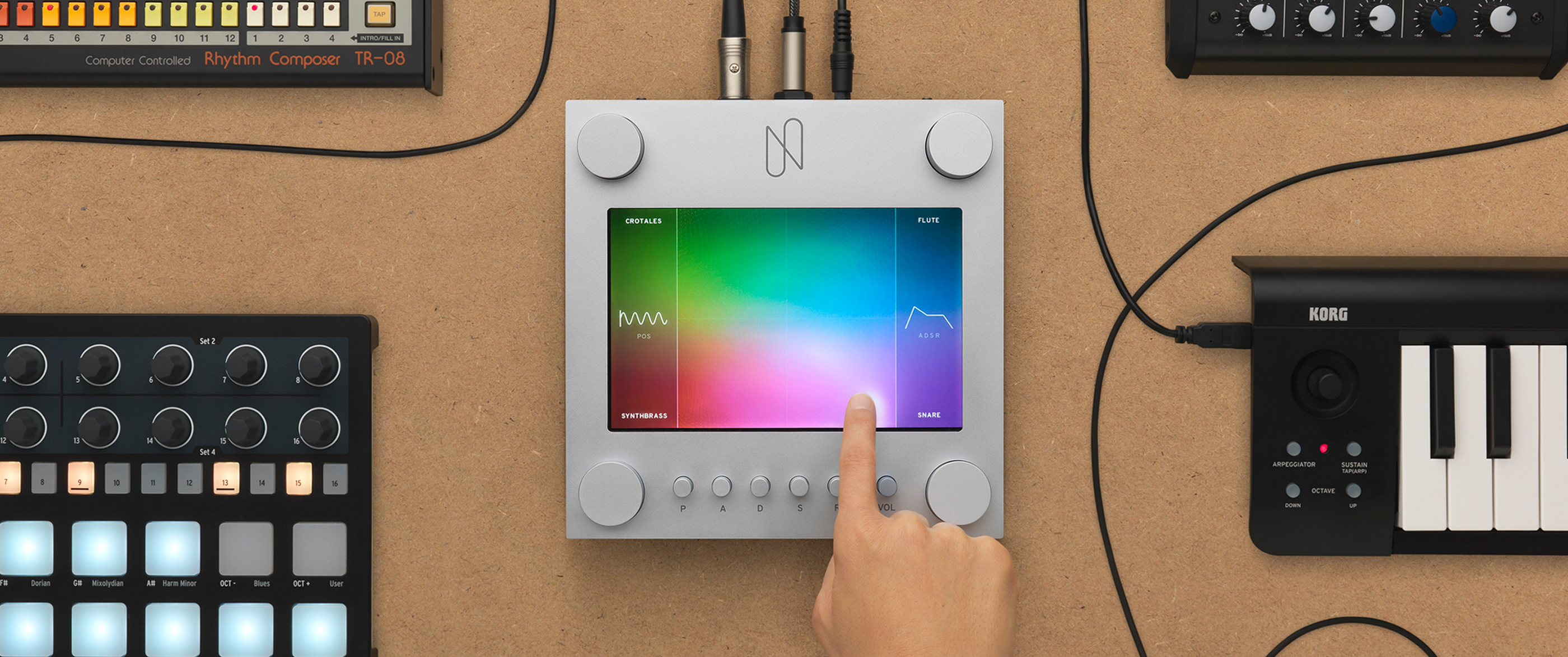 NSynth Super is an experimental instrument for making music using new sounds generated with machine learning.
Video content has exploded in popularity, and it's no wonder. Consumers find video engaging, compelling and convincing — so much so that…
It was 2 AM on a Saturday night, and I was up late working on a new project.
Noisli is a fantastic background noise and color generator for working and relaxing. Plus Text Editor for distraction-free writing and Markdown support.