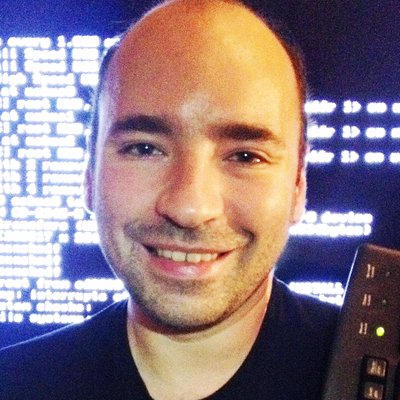 You're standing in line at a coffee shop. Your right thumb is stre-t-ch-ing to drag out words on your phone's keyboard while you squint to read the text on the web form you're filling out. It's&hellip
Amazon, Google, and Facebook are at the center of a fundamental transformation of the Web - which will end with bypassing it completely.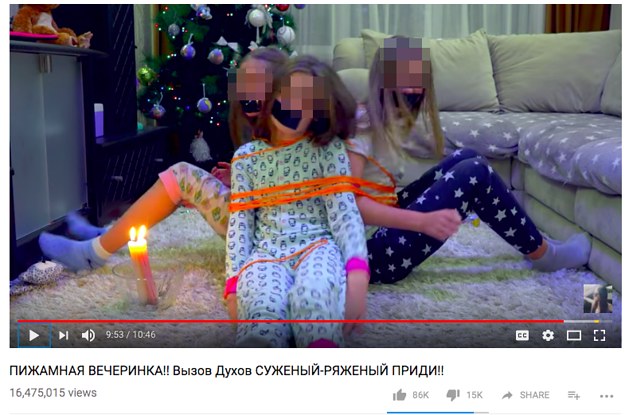 After BuzzFeed News provided YouTube with dozens of examples of videos — with millions of views — that depict children in disturbing and abusive situations, the company is cracking down.
WEDNESDAY 9TH OF AUGUST 2017 A couple of month ago, someone asked if I'd written a page bloat update recently. The answer was no. I've written a lot of posts about page bloat, starting way bac
Designing iOS apps can be difficult sometimes, but finding correct and up-to-date information about all of Apples' devices shouldn't be.
Do you want the user's Apple ID password, to get access to their Apple account, or to try the same email/password combination on different web services? Just ask your users politely, they'll