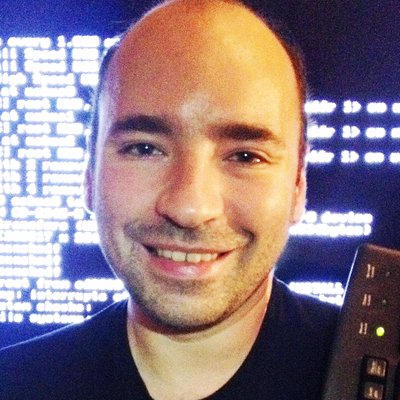 Sacha's links on Marketing.
The plan is to encourage its followers on the platform to become regular readers of the Guardian's site and apps and, in time, possibly even paying members.
TNW today obtained information on a range of new features Instagram is currently testing. As with all tests, this means some of you may have already seen one or two of the new features. Some of you,&h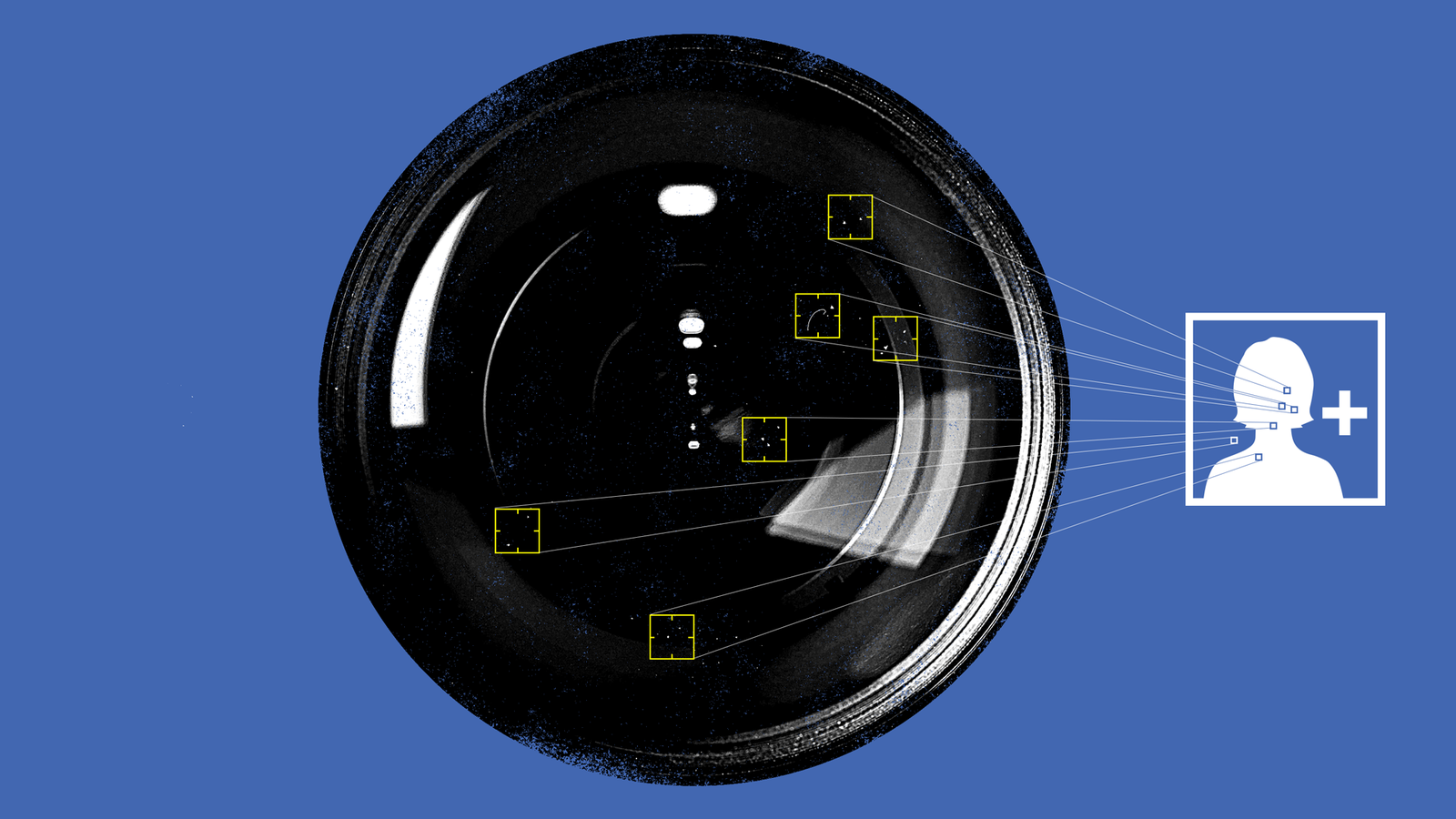 Facebook has long said that it doesn't use location data to make friend suggestions, but that doesn't mean it hasn't thought about using it.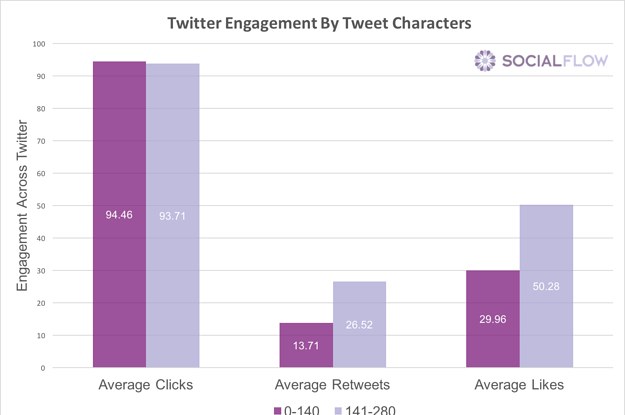 The early verdict is in: People are retweeting and liking longer tweets almost twice as much as shorter ones.
From Facebook, to Twitter, to cute-dog-friendly Instagram, we've started to reevaluate our relationships with social media.
So-called ultrasonic beacons are becoming even more popular with marketers. Here's how to shut them out.