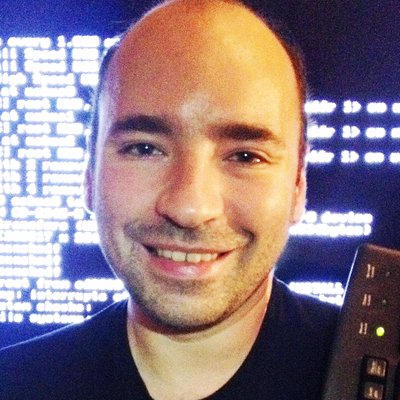 Sacha's links on Learning.
Good design principles can be learned and exercised by anyone. This guide will give you a basic knowledge of practical design tips you can…
Primer is a fast, easy way to learn new digital marketing skills. You can brush up on the basics or explore advanced topics, and you'll get personalized next steps with each lesson.
By Dan Maccarone & Sarah Doody
It was 2 AM on a Saturday night, and I was up late working on a new project.
Step-by-step guide to learn Solidity. Learn To Build Blockchain Based Decentralized Applications on Ethereum Network! -Blockgeeks
How is it even possible that Elon Musk could build four multibillion companies by his mid-40s — in four separate fields (software, energy…