Par Roland Bednarz, journaliste indépendant. Billet invité originellement publié en anglais sur IJNet et le Global Investigative Journalism Network. Il vous est présenté dans le cadre d'un partenar…
That firehose isn't opening up again anytime soon.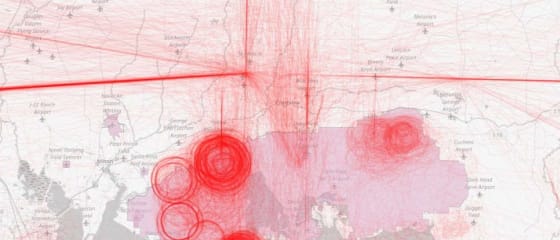 What experts have to say about the use of machine learning in the newsroom, and what data journalists can learn from it — Notes from the…
Hey, Google — how do we solve the news industry's various revenue problems? Google gave a preview of some features it's been working on and thinking about regarding its support for subscription news…
Virtual reality is taking journalism and storytelling to a new level. We explore the technology with filmmaker Barbara Allen – and discuss whether audiences are ready for these immersive experiences.