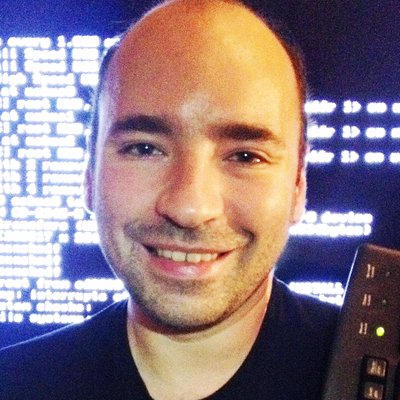 Sacha's links on Journalism.
Ev Williams is a brilliant man. His vision for online publishing offers up a near-utopian vision of what a democratized internet looks like in Medium. He also once ran a couple of other businesses you
Each year, we ask some of the smartest people in journalism and digital media what they think is coming in the next 12 months. Here's what they had to say.
Disillusioned college grads find a lucrative niche with a site that stokes the alt-right and plays fast and loose with facts.
Twitter reflects the good, the bad and just plain ugly reality of social media these days. Consumers are constantly migrating to new platforms for news. It's a great challenge for legacy media comp…
Plunging print ad sales and an explosion of online outlets spreading inaccurate information threaten to diminish, and in some cases extinguish, the impact of traditional media companies.