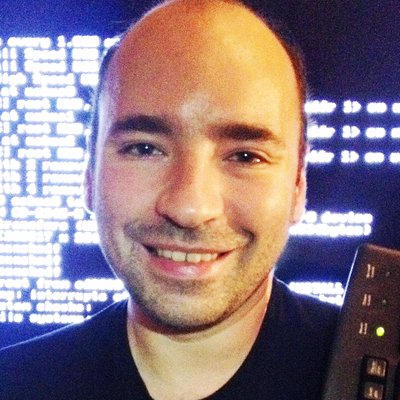 Designing iOS apps can be difficult sometimes, but finding correct and up-to-date information about all of Apples' devices shouldn't be.
You're standing in line at a coffee shop. Your right thumb is stre-t-ch-ing to drag out words on your phone's keyboard while you squint to read the text on the web form you're filling out. It's&hellip
See how your push notifications look on iOS, Android, and desktop before you send them to your audience.
React Native has come a long way since it was open-sourced in 2015. Fewer than two years later, it's being used not only in Facebook and…
Apple is adding an easy way to quickly disable Touch ID in iOS 11. A new setting, designed to automate emergency services calls, lets iPhone users tap the power button quickly five times to call...
Do you want the user's Apple ID password, to get access to their Apple account, or to try the same email/password combination on different web services? Just ask your users politely, they'll