We've created an internet that senses, thinks, and acts. How can we protect ourselves if it goes wrong?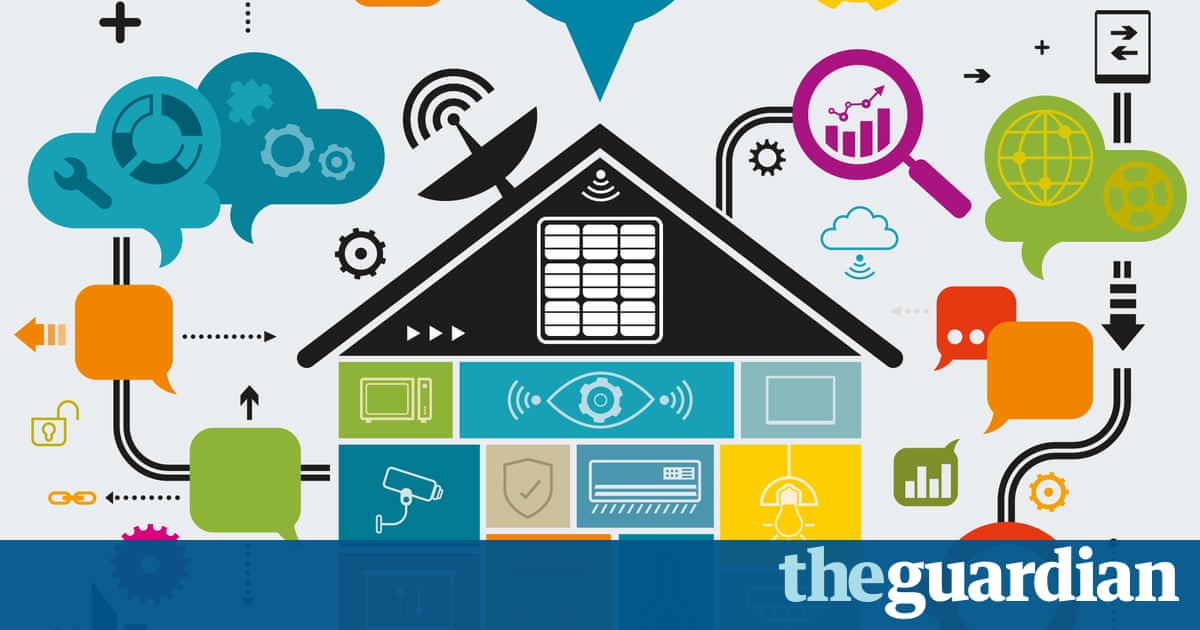 The long read: Interconnected technology is now an inescapable reality – ordering our shopping, monitoring our cities and sucking up vast amounts of data along the way. The promise is that it will&hel
Juicero, the company that made its name by creating a proprietary juice-squeezing machine, is shutting down. The announcement comes from Juicero's website. In its post, the company writes that it.
Security researcher Mathy Vanhoef publicly disclosed a serious vulnerability in the WPA2 encryption protocol today. Most devices and routers currently rely..
What really would compel someone to actually develop a complete IoT-based home automation system? Could it be the need to improve the safety of your home, could it be the desire to live a Jetson-like&
The companies that make our digital devices think – and act – like they still own them, even after we've bought them. Are we becoming digital serfs?