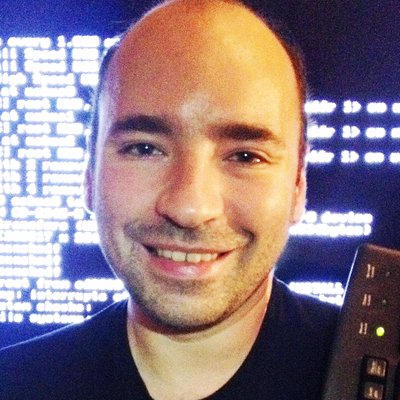 Sacha's links on Instagram.
Anxiety, depression, sleep deprivation, and body-images issues are among the perverse effects of social media, a new report states.
Learn how you can use Instagram Search & Explore to increase your reach, engage (and surprise) your fans, and find the best hashtags and influencers.
Learn why you need to be using Instagram hashtags, how to use them, and which ones to use to conquer your Instagram marketing goals.
TNW today obtained information on a range of new features Instagram is currently testing. As with all tests, this means some of you may have already seen one or two of the new features. Some of you,&h
Facebook Stories might not be a ghost town for long. After testing in Portugal last month, TechCrunch spotted the option to syndicate your Instagram Stories..
Instagram's Explore tab whittles billions of images down to just the ones you'll like by tapping your behavior and metadata–not the image content itself.