What it can — and cannot — do for your organization
When companies ask for sociable, flexible, compassionate workers, they're silently signaling women to sign-on to an undervalued job that powers the digital economy.
Google CEO Sundar Pichai, speaking at a taped television event hosted by MSNBC and The Verge's sister site Recode, said artificial intelligence is one of the most profound things that humanity is...
The military wants future super-soldiers to control robots with their thoughts.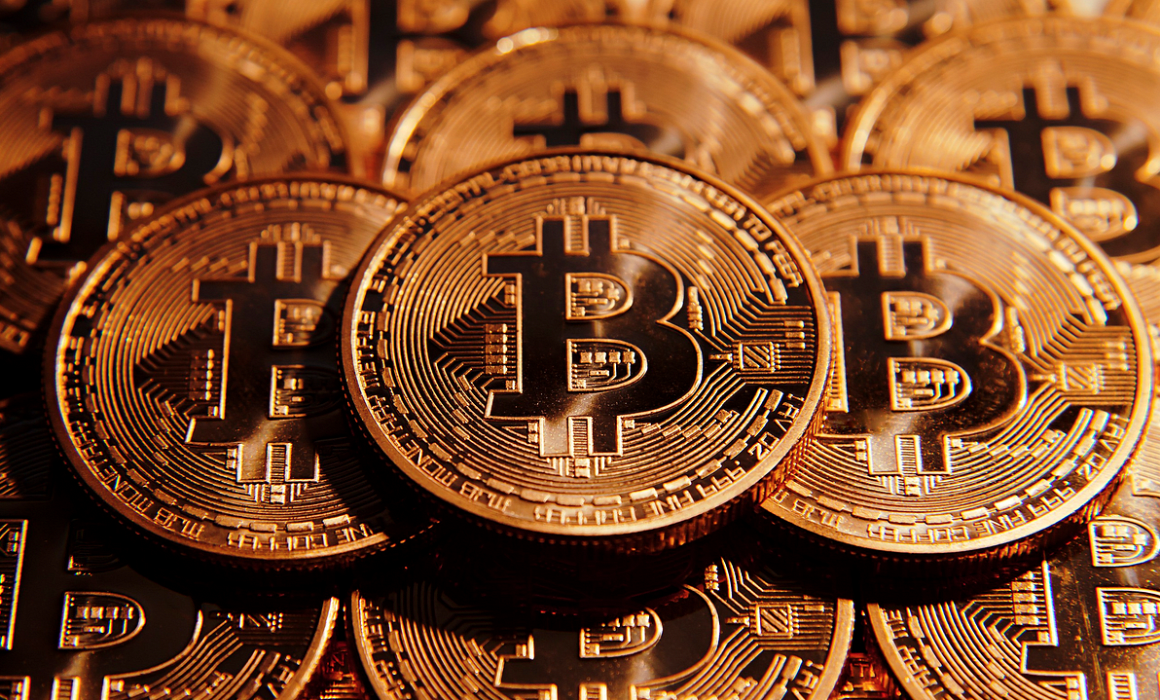 The ultimate 3500-word guide in plain English to understand Blockchain.