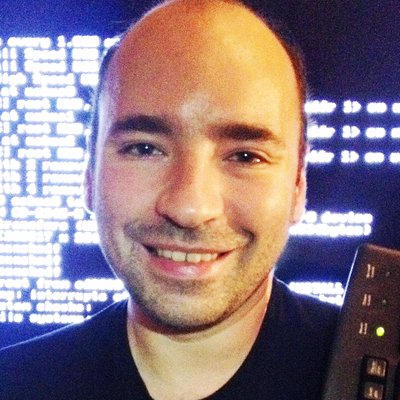 The ultimate 3500-word guide in plain English to understand Blockchain.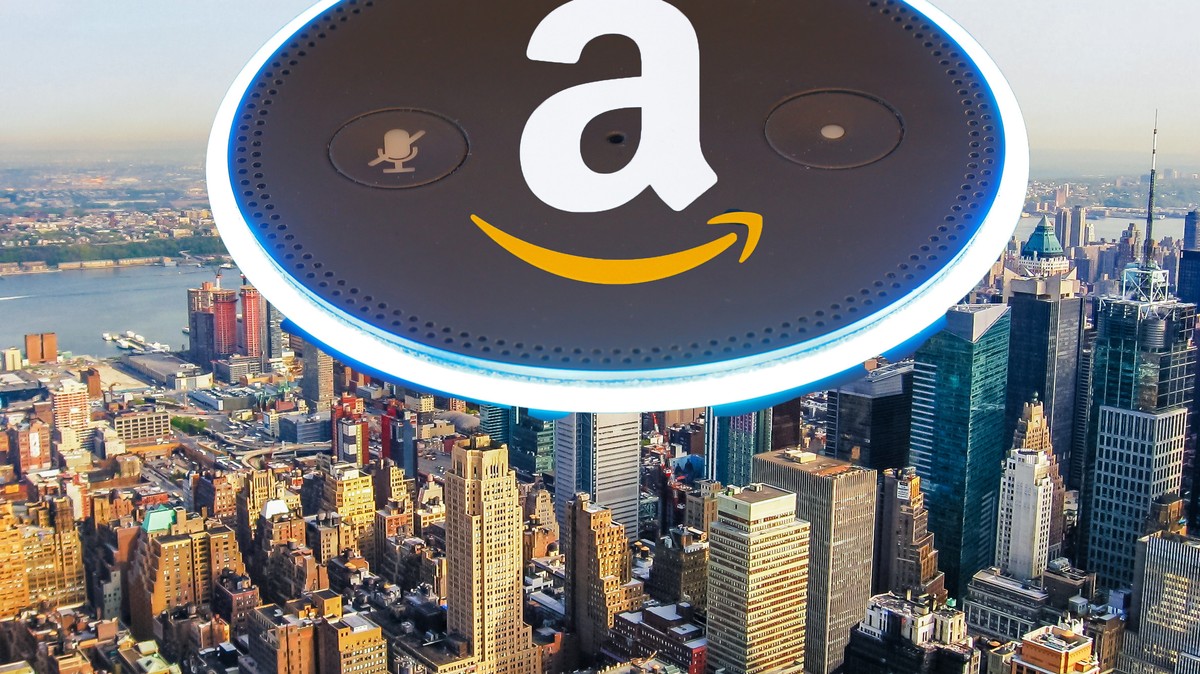 Companies that want to reach the market increasingly have no choice but to ride Amazon's rails.
Google CEO Sundar Pichai, speaking at a taped television event hosted by MSNBC and The Verge's sister site Recode, said artificial intelligence is one of the most profound things that humanity is...
It might seem odd to you, but it makes perfect sense for us in this city. Everything you considered a product, has now become a service.
Will classes in curiosity, problem-solving and creative thinking soon be on the curriculum? Our latest report thinks it should.
Part 1 of 2: "The Road to Superintelligence". Artificial Intelligence — the topic everyone in the world should be talking about.