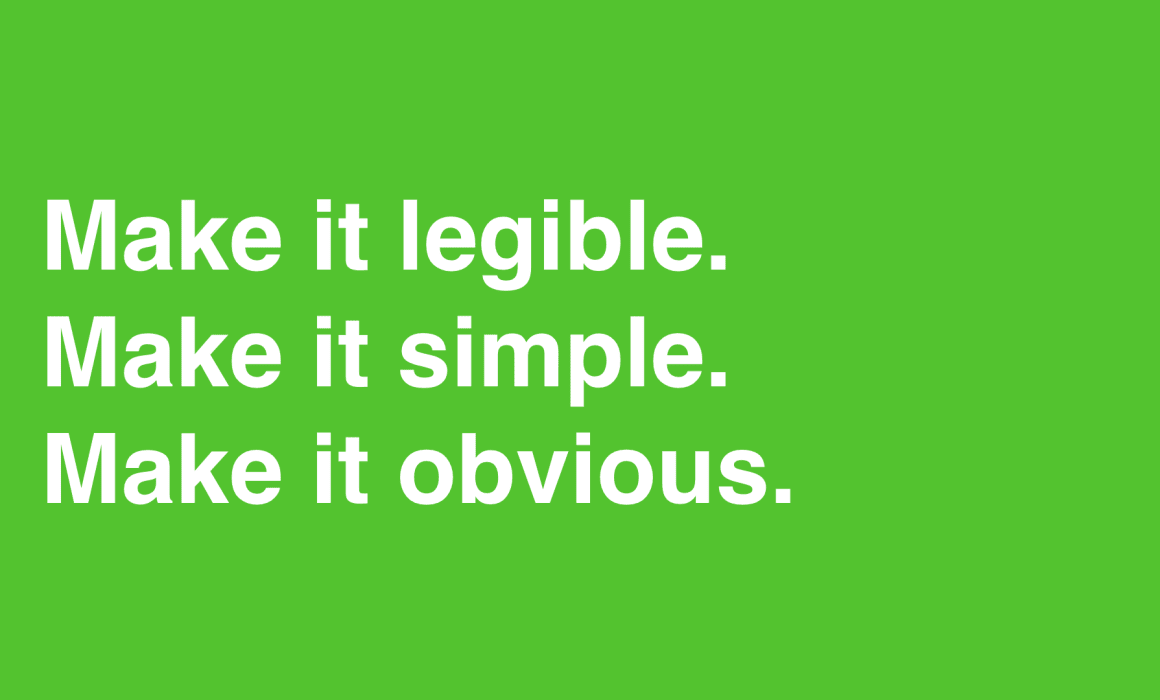 The following is an adaption of a presentation I give to YC startups before we have them create their presentation slide decks for Demo Day. Here's how to make a solid Demo Day slide deck. The thing&h
Ambitious founders will need to invest some other way to differentiate themselves from the crowd — and investors will be looking for other ways to decide whether to fund a startup.
Today you can buy flowers, get reservations, and order toilet paper via bots. Tomorrow, you might be able to buy just about anything via Messenger, SMS, or any other messaging protocol.Seattle-bas
I recently had a meeting with a well-known Israeli startup investor. The talk somehow pivoted from my seed-seeking startup into talking about the macro view..
This is an unedited investor pitch deck that startup founders may use and abuse.
It's Zuora's, and it's brilliant. Here's why.