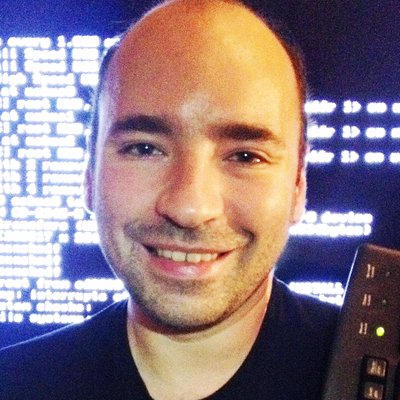 Sacha's links on Frontend.
I'm passionate about image performance optimisation and making images load fast on the web. One of the most interesting areas of…
Created a login form with an SVG avatar that responds to the input in the email field. Used the GSAP TweenMax library + GSAP's MorphSVG plugin for the ...
A great web design is so much more than just delivering content and making it look good. When visitors come to your site, they produce a set of feelings about your website and your organization. The t
In this article I'll teach you how to use CSS Grid to create a super cool image grid which varies the amount of columns with the width of…
The automatic update to WordPress 4.9.3 broke automatic updating, so the emergency update to 4.9.4 means you need to click a button.
If you've been looking for a content-driven solution, this article will explain how you can build a SPA WordPress theme with React. Continue reading to find out why this is a good choice for your