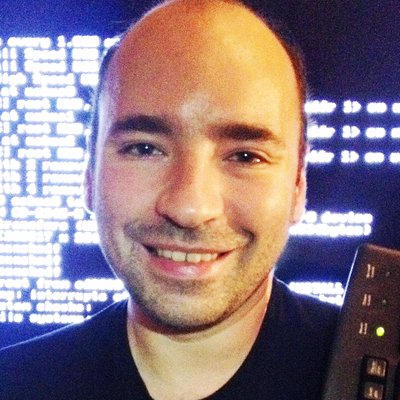 Sacha's links on Finance.
It's going on a hiring spree and redesigning its website.
Fifty-six percent of all hiring managers are more impressed by a candidate's personal website than any other personal branding tool …
Twitter wanted to buy the company a couple years ago; now it has invested $70 million instead.