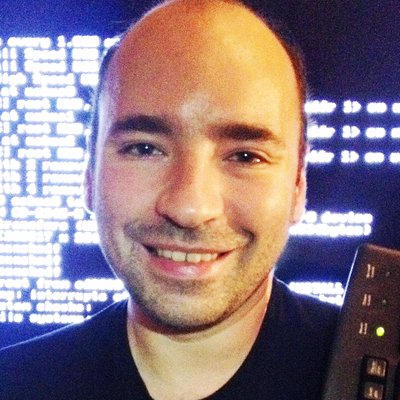 Sacha's links on Design thinking.
Design thinking, as it was conceived 15 years ago, has outlived its usefulness. Enter systems thinking.
Science fiction is made real in the form of interactive exhibitions, product demonstrations, and behind-the-scenes consulting work.
Why we should think about culture before we design
The list below contains most common methods and techniques used by UX Designers as they create great experiences for users. For each item…
Design trends revolutionizing the entrepreneurial and corporate ecosystems in tech. Related M&A activity, new patterns in creativity × business, and the rise of computational design.
Notes from Google I/O 2017 on choosing the right words