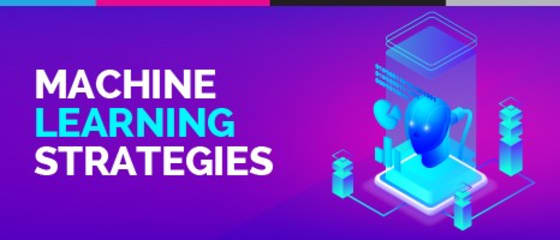 With each passing day, machine learning's business implications are becoming clearer. Machine learning is a branch of artificial learning in which systems identify patterns from data, learn from&helli
Digital has connected the consumer and brand together on the consumer's own terms. Due to this massive change, many business models collapse and pave the way for a newer collaborative format. Today al
Developments in workplace automation have made the idea of a robot business a possibility, so we're looking at how it could be pulled off.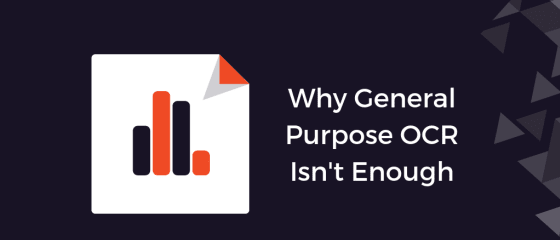 General purpose OCR lacks the tools for your business to take full advantage of tremendous labor-saving and machine learning capabilities. Read more here!
Saagie is an end-to-end data platform that unites People, Data and Technology.
Retrouvez toute l'actualité Business de votre secteur d'activité: DRH, Marketing, DAF… sur Les Echos Executives, votre outil d'aide à la décision.