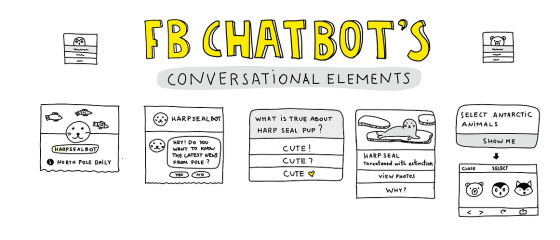 When designing a product for the web or mobile world, we usually operate within certain types of interactions and user interface elements …
The Login Widget offers a frictionless way to authorize users on your website and ask for permission to contact them on Telegram.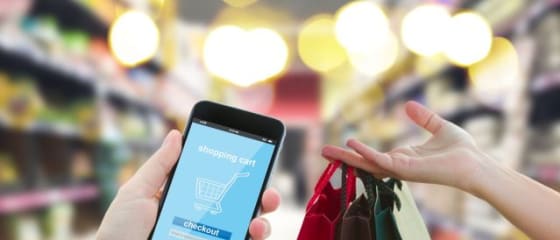 Growing revenue is a constant battle for ecommerce websites. This can involve fine-tuning processes by optimizing funnels, checkout pages, or calls to action. It also means being open to new…
Voice interfaces, chatbots, and other systems are discriminating against certain minority dialects.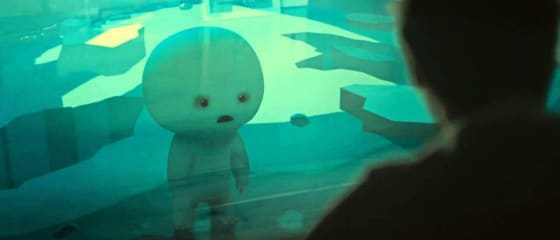 Using machine learning approaches to build smart chatbots