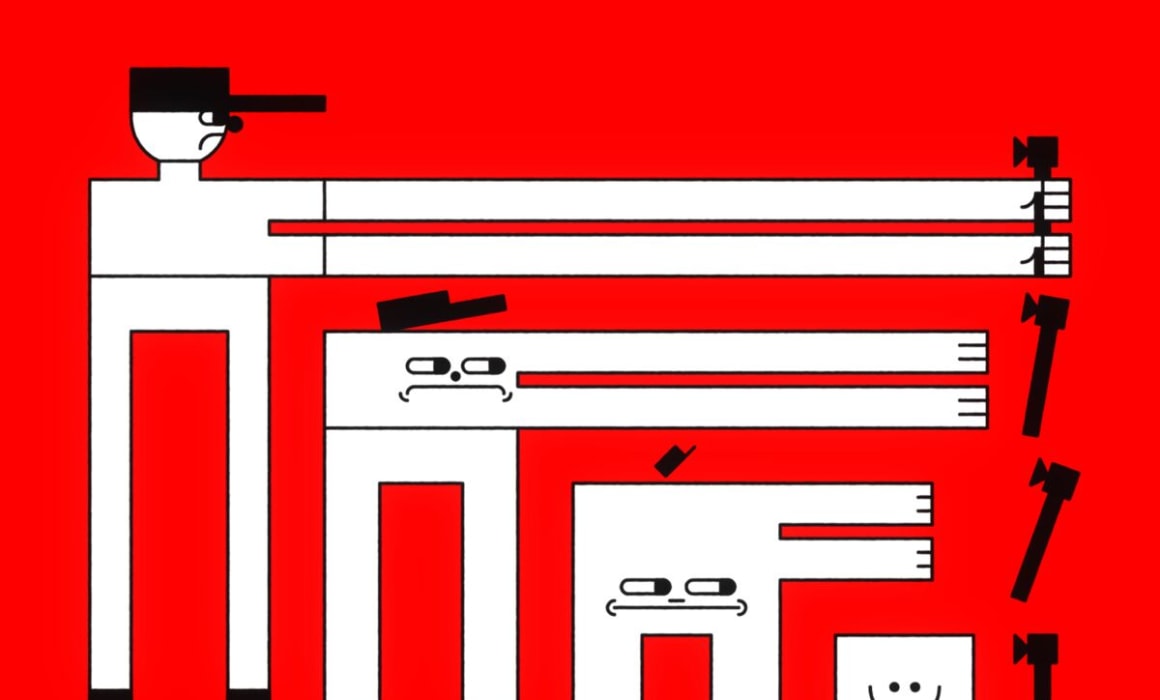 Some creators say privacy concerns, censorship, and a coming ban on cryptocurrency ads are driving them away from the big names.
So, you want to become an Ethereum developer? This guide is going to help you come closer to that goal. The idea of this guide is to teach you the basics of Ethereum. In this guide you will learn:   W
Blockchain technology is seen as one of the most innovative and disruptive technologies since the internet. This guide explores blockchain applications in the real-world.
Artificial intelligence could erase many practical advantages of democracy, and erode the ideals of liberty and equality. It will further concentrate the power among a small elite if we don't take ste
As the use of Smart Contracts becomes more popular, the importance of understanding how these contracts can be vulnerable grows. This must-read guide explains overflow and underflow attacks and the da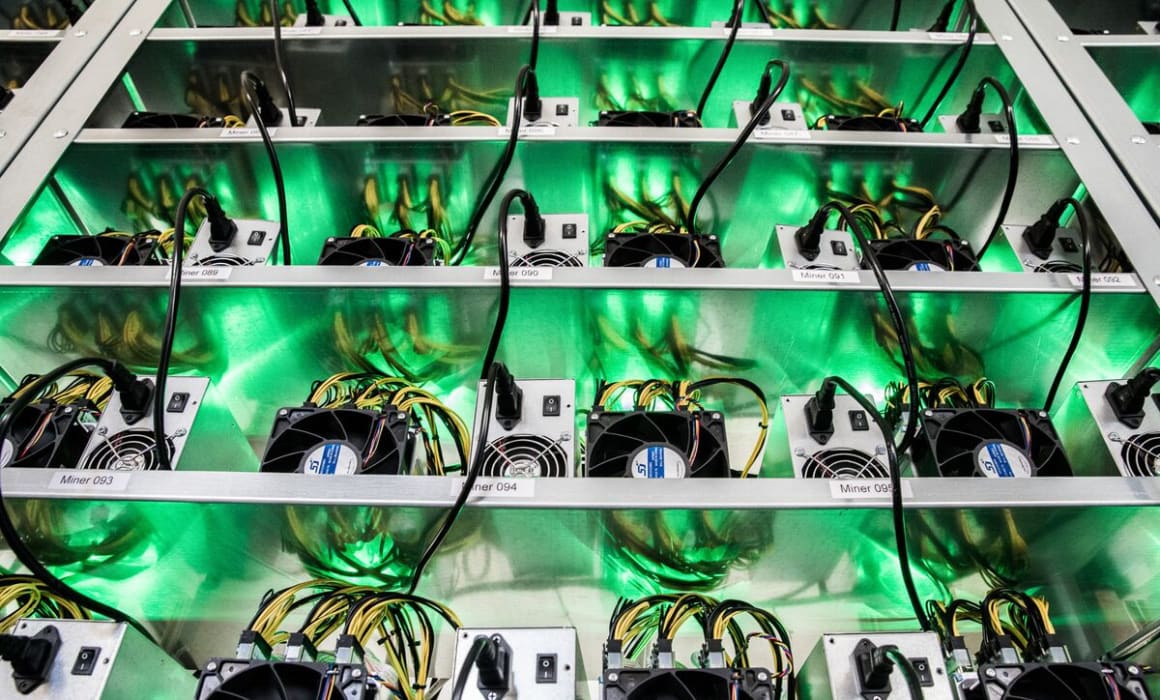 Google is working on blockchain-related technology to support its cloud business and head off competition from emerging startups that use the heavily-hyped technology to operate online in new ways, ac