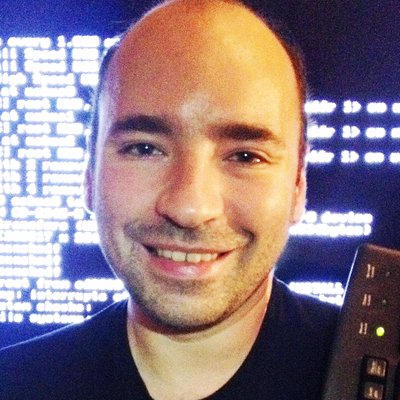 This enormous list of future use cases for augmented reality are likely to arrive within the next 10 to 15 years.
Smart glasses that won't make you look like a Google Glasshole.
Apps can use Apple's augmented reality (AR) technology, ARKit, to deliver immersive, engaging experiences that seamlessly blend realistic virtual objects with the real world. In AR apps, the devic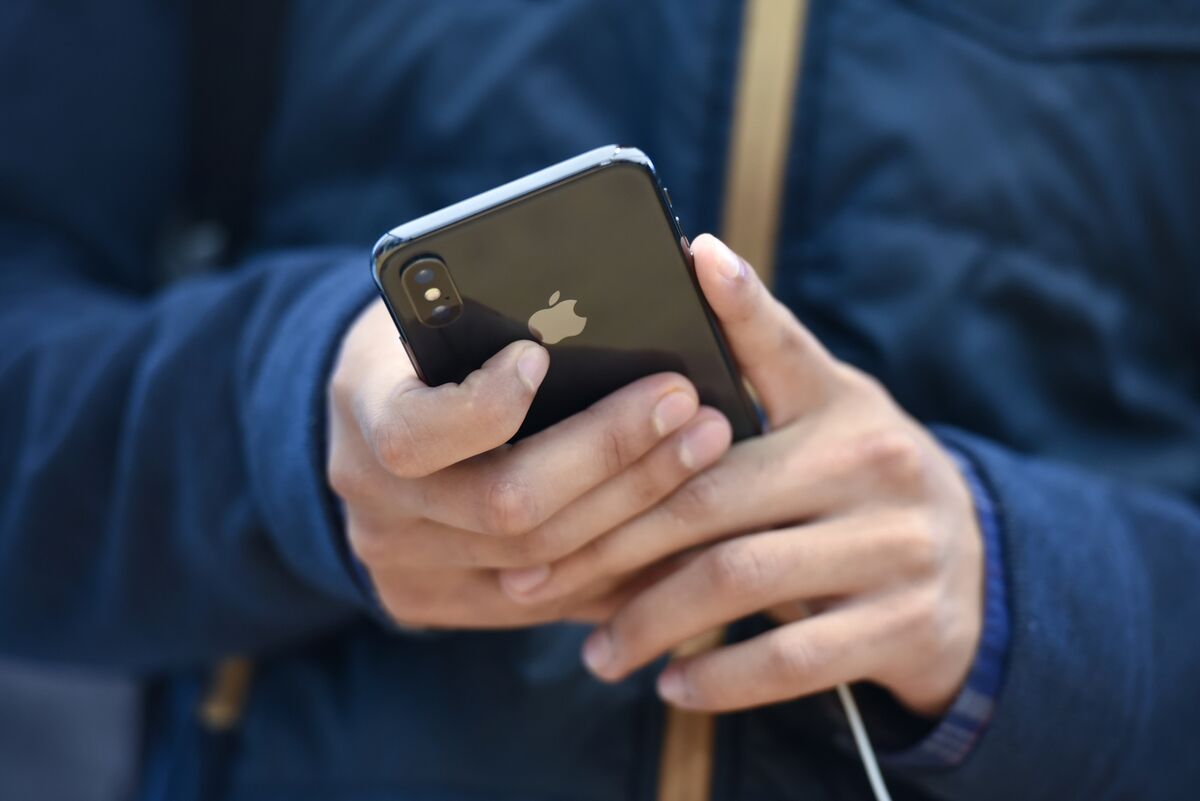 Apple Inc., seeking a breakthrough product to succeed the iPhone, aims to have technology ready for an augmented-reality headset in 2019 and could ship a product as early as 2020.
Mozilla's new app is a showcase for WebXR.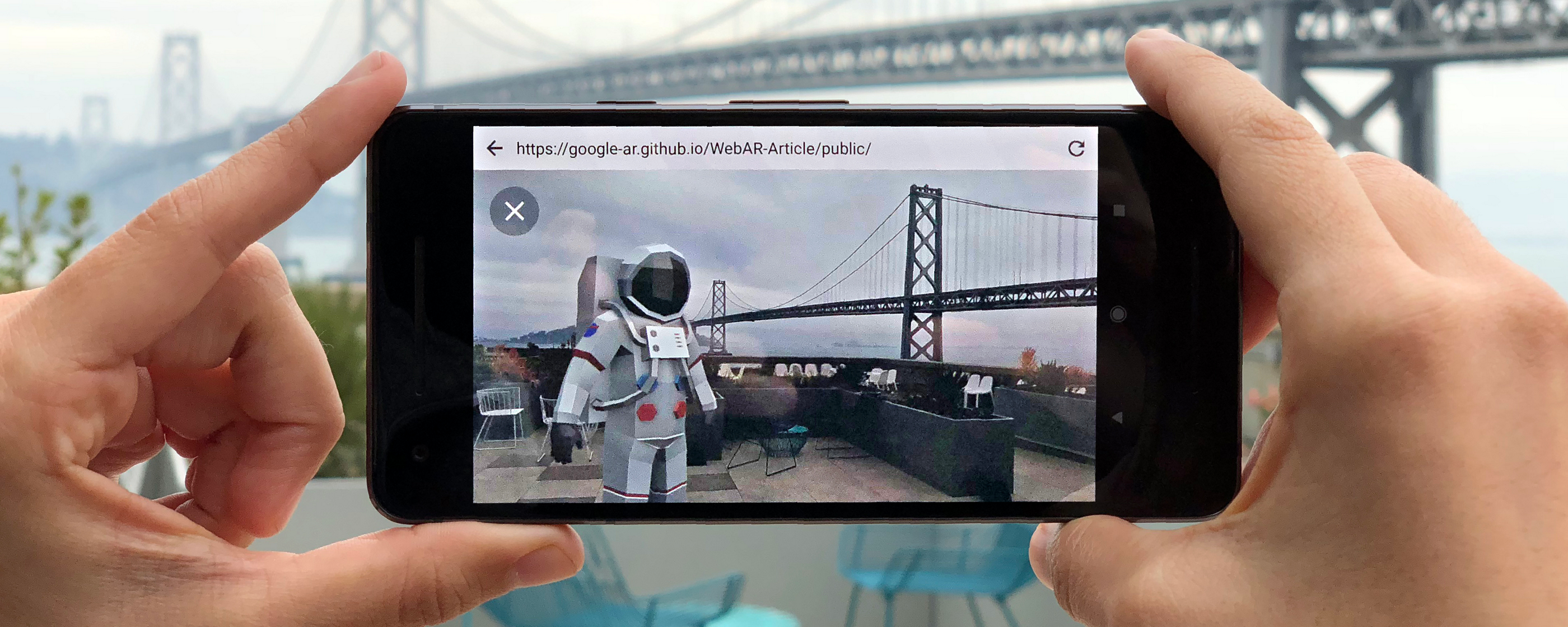 In this post, we'll take a look at a recent prototype we built with Article. It shows how AR content could work across the web, from today's standard mobile and desktop browsers, to future AR-enabled&