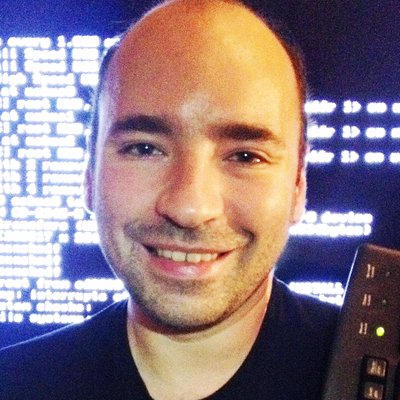 Sacha's links on Android.
React Native has come a long way since it was open-sourced in 2015. Fewer than two years later, it's being used not only in Facebook and…
In March 2016, Google updated Material Design to add bottom navigation bars to its UI library. This new bar is positioned at the bottom of…
androidux.com | The very first android UX pattern site.
Cyanogen Inc. has announced that all support of CyanogenMod will cease, and will live on as LineageOS. What does this mean for developers and users?
Drag and drop screenshots of your app into device artwork, for better looking promotional images and improved visual context.
You're standing in line at a coffee shop. Your right thumb is stre-t-ch-ing to drag out words on your phone's keyboard while you squint to read the text on the web form you're filling out. It's&hellip