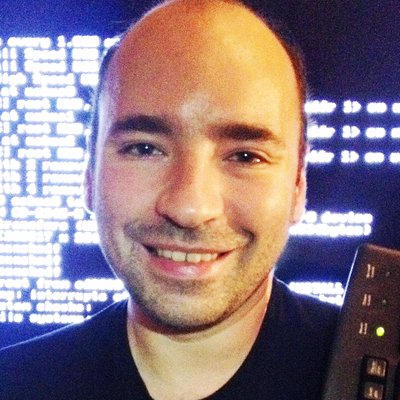 Alibaba is investing huge sums in AI research and resources—and it is building tools to challenge Google and Amazon.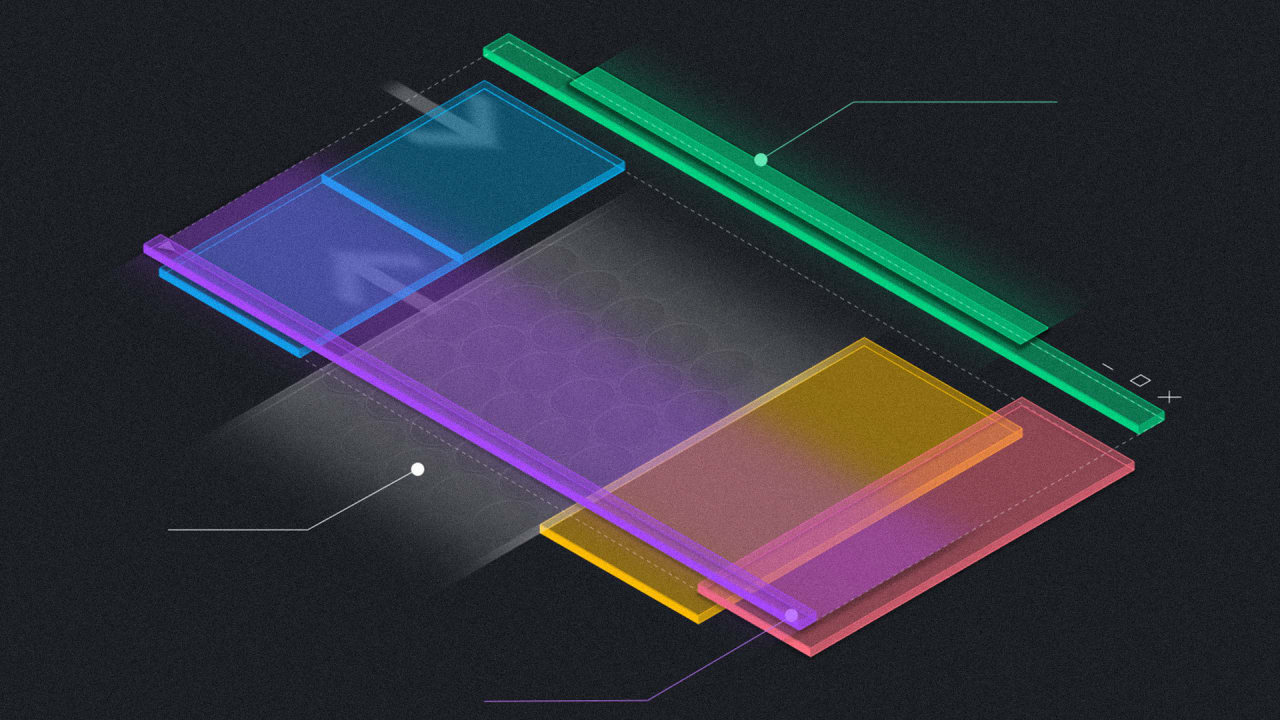 Designed by Argodesign and CognitiveScale, Cortex offers a glimpse at the future of accessible AI design tools.
Humans and machines are working together in new ways that are saving lives every day. The medical field has been fundamentally changed forever by AI.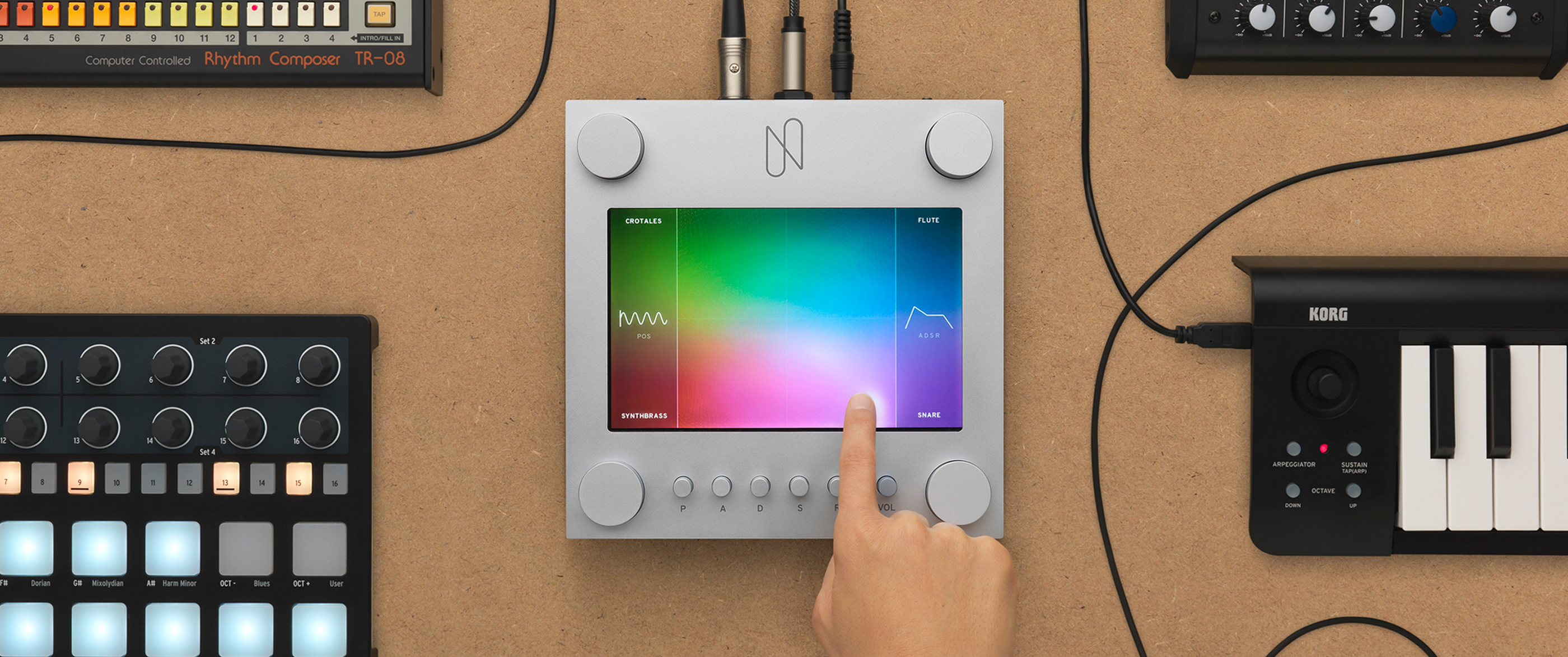 NSynth Super is an experimental instrument for making music using new sounds generated with machine learning.