People following Rodrigo on Refind.
Will Preston
Will discusses topics of interest as he moves through life, with the focus being on actionable advice to help you personally or in business.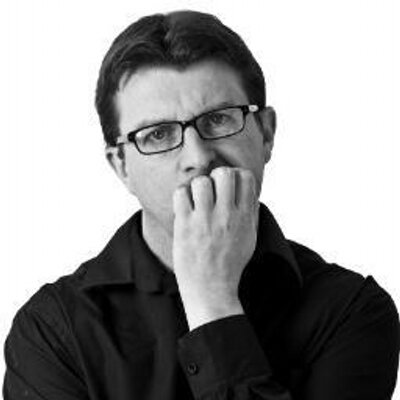 Christie Fox
Operations Assistant at The Book Farm. Book Lover! Currently teaching myself programming, marketing, & more! Education Advocate!