How one developer goes beyond code and fights for a seat at the table.
Build awesome, interactive hover effects with just 9 lines of code and two CSS variables.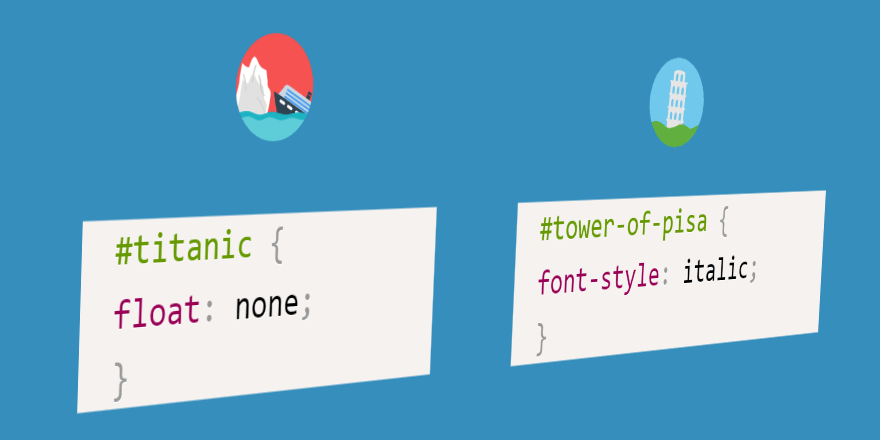 Handpicked collection of CSS Puns and CSS Jokes, curated by Saijo George
CSS Gradient is a happy little website and free tool that lets you create gradients for the web. It's also chock-full of colorful content about gradients from technical articles to real life examp
Want to upgrade your JavaScript skills and learn React.js? Learn how to build websites and web apps in just a couple of afternoons.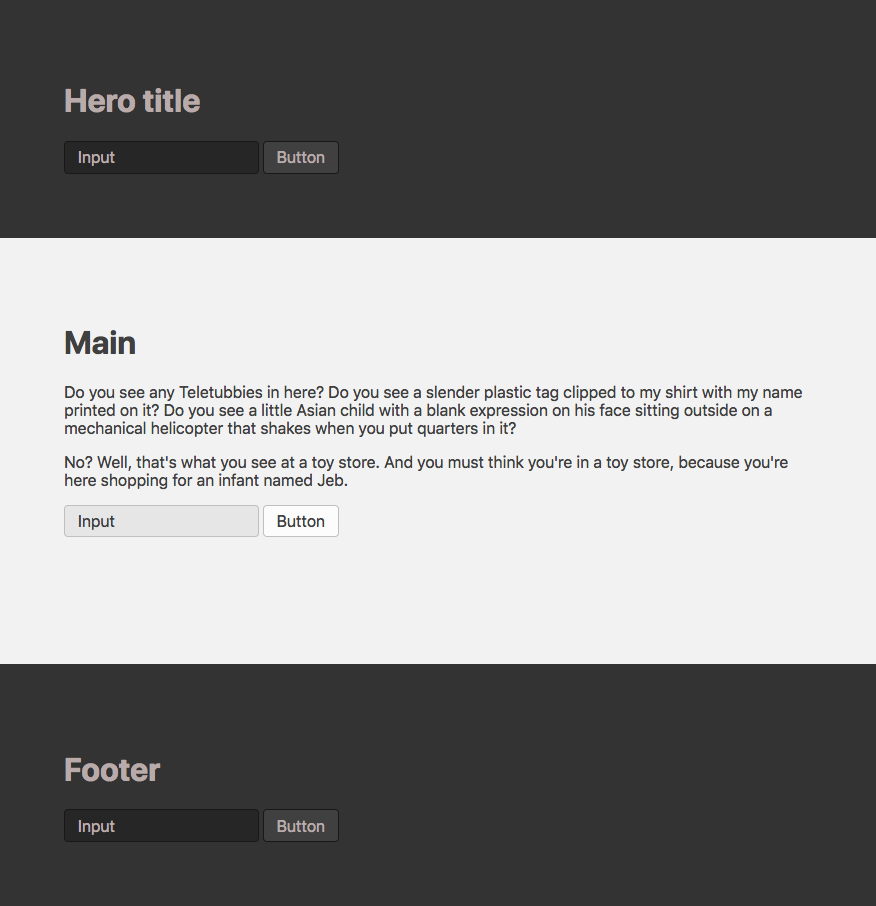 April 01 2018 Something I've been wanting for a long time, define different regions like a footer section, or side bar and not have to deal with all the contextual styling hassle. A.k.a. "Now that&hel
A protip by blackfalcon about rails, sass, and asset pipeline.
Calculate, visualize, and learn about modular scales.
February 24, 2014 REM can be confusing, especially without a solid understanding of its partner EM and their archvillain, the PX. Relative Units Both rem and em are relative units, px is not. Before&h
Adrian Sandu explains some of the history of techniques using em and rem units in CSS, and shows some practical uses for the rem unit.
Custom Web Fonts and the Rails Asset Pipeline