Fitts's Law: The time to acquire a target is a function of the distance to and size of the target.
From the tools we'll use, to our process, to the technologies that will change the way we design – here's a list of what to expect for User Experience (UX) Design in 2018.
A library of screenshots and examples of really good UX. Brought to you by Appcues.
Designing is easier when you start with the answers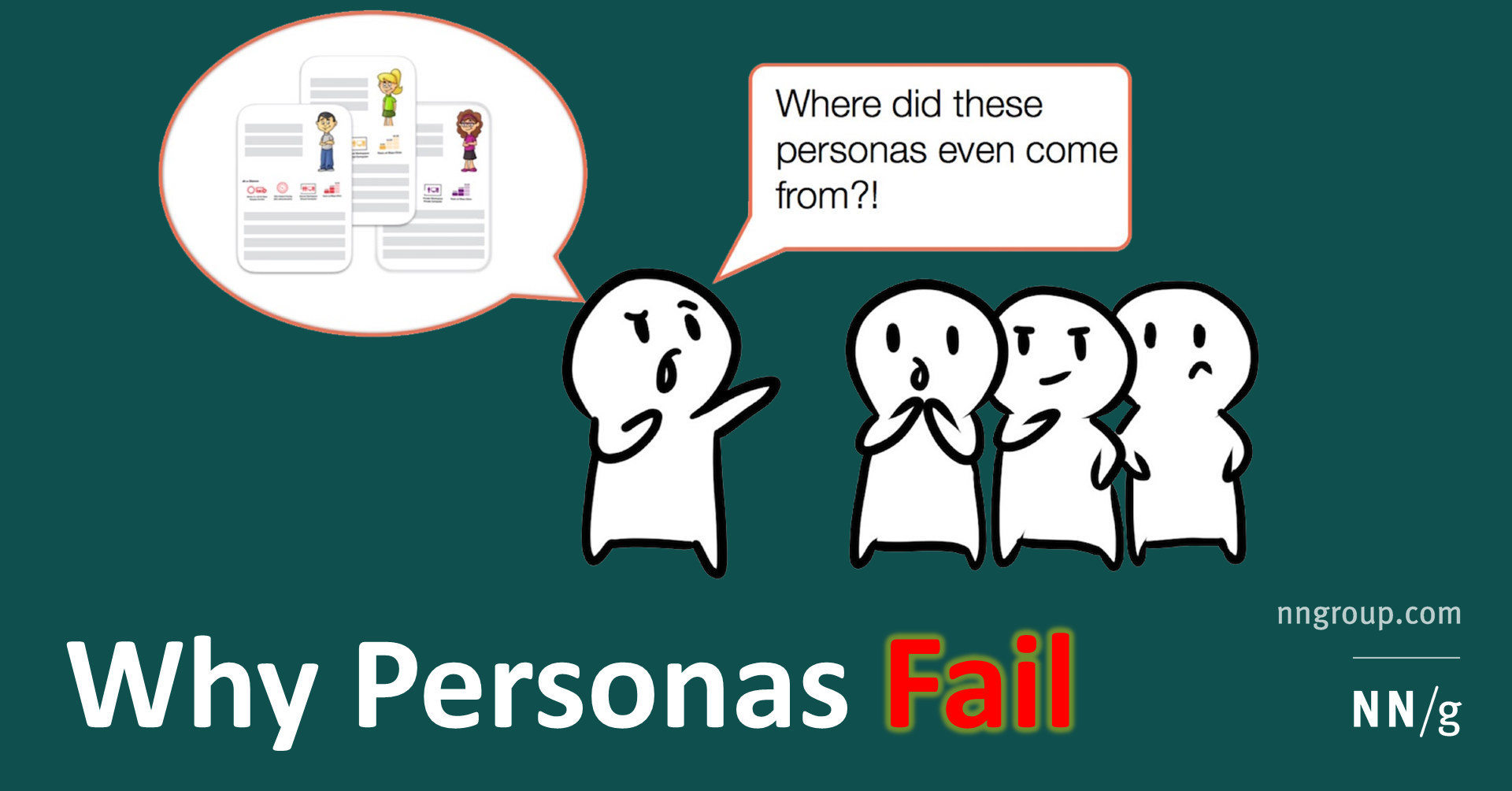 Personas are useful tools for UX work, so why do they often fail? Find out what pitfalls cause personas to fail, and how to avoid and overcome them.
UX designers: Don't be mad.
Reto's links on Startups.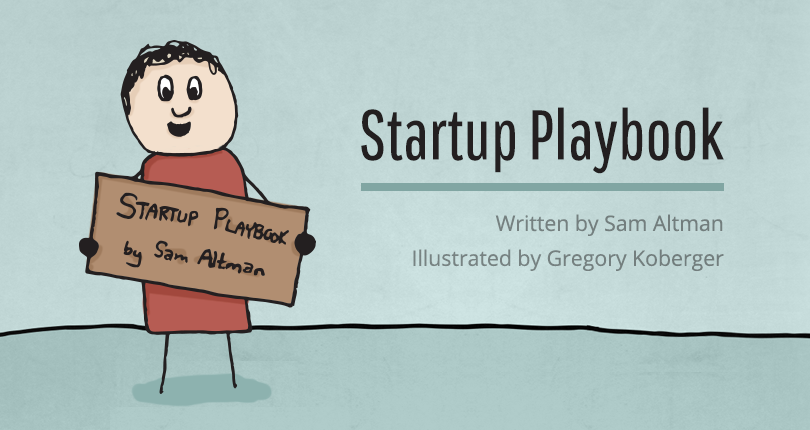 To have a successful startup, you need: a great idea, a great market, a great team, a great product, and great execution.
A lot of the advice we give startups is tactical; meant to be helpful on a day to day or week to week basis. But some advice is more fundamental. We've collected here what we at YC consider the most&h
Venture capital should come with a warning label. In our experience, VC kills more startups than slow customer adoption, technical debt and co-founder..
Mental models are to your brain as apps are to your smartphone. Just like apps, there are a ton of mental models. They help you make…
Introduction to UX Design Process UX Design Process This UX Design Process is engineered to lead a UX designer through their process from ideation to delivery of research and wireframes to the client&