People following Dennis on Refind.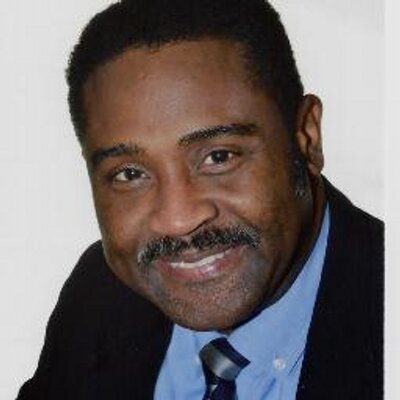 Garfield Myrie
Regional business developer advancing technology & digital transformation. Strategic focus on Africa & Middle East. Thank U for supporting our efforts. ENFJ-T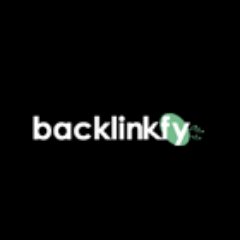 Derek Cheshire
Speaker and specialist in Business Creativity and Innovation. Call me on +44 (0)114 339 2802 if I can help with your conference, masterclass or workshop.