Ryan Boren
Non-compliant neurodivergent. Passion-based learning, neurodiversity, social model of disability, design for real life, inclusion, open source. he/they
@rboren
·
http://boren.blog
· Terra, gravity well of Sol
Ryan's links on Structural Ideology.
A growing number of educators and scholars are confronting t...
Navigating ableist systems built on the deficit and medical...

In Massachusetts, students, parents, and teachers defeated a...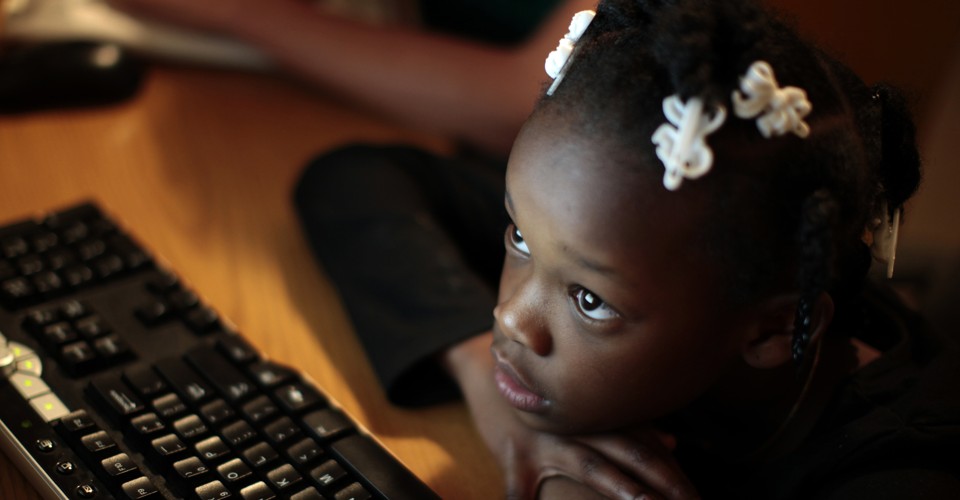 "We are asking students to change a belief system without c...
There is no higher God in Silicon Valley than grow...