Ryan Boren
Non-compliant neurodivergent. Passion-based learning, neurodiversity, social model of disability, design for real life, inclusion, open source. he/they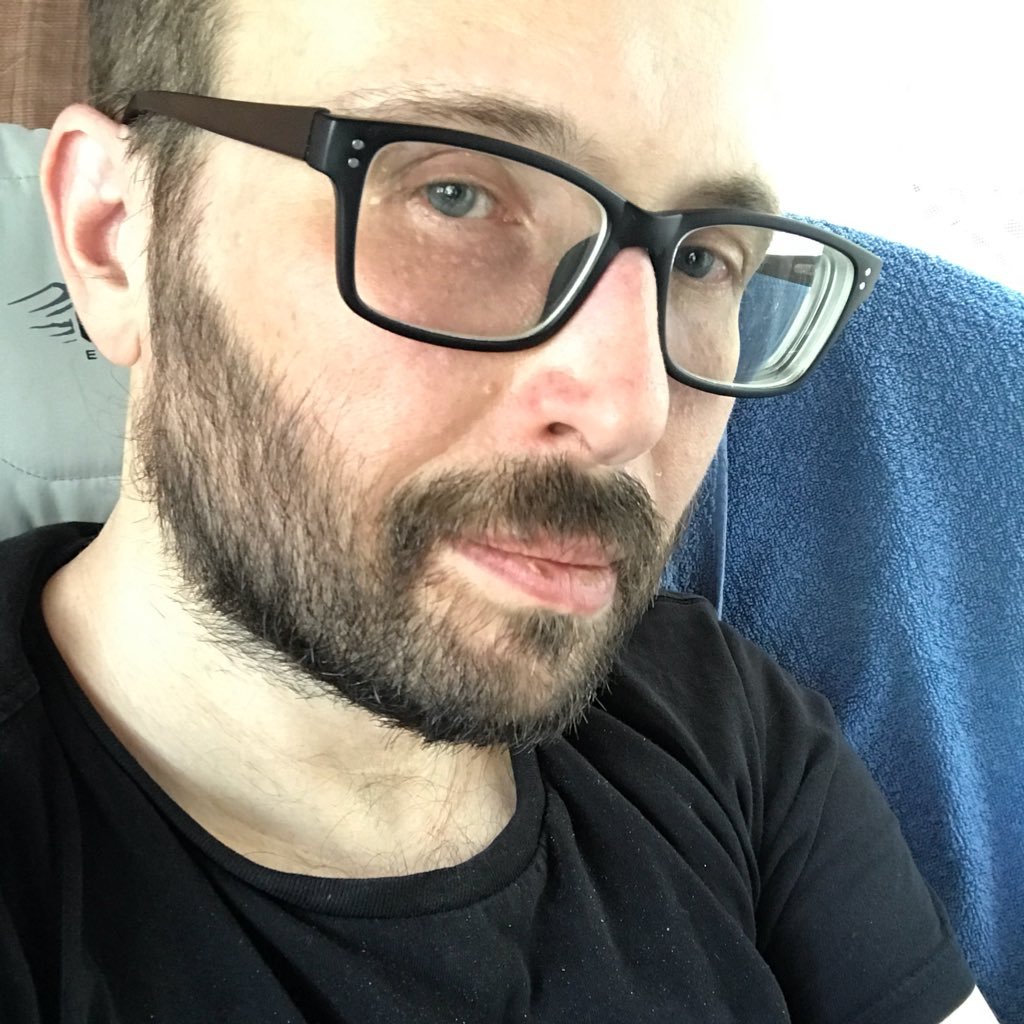 Ryan's links on Self-directed learning.
MAP'ing the Tipping Point by David Lane In his blog, "Freedom to Learn," Peter Gray explains an impending educational tipping point: "the point at which everyone knows several families who have left c

"It seems rather difficult — in fact, close to impossible — to have people grow up in what is basically an authoritarian environment u…
See more
Parents whose children make the switch to self-directed learning often remark that this is more than just a new approach to education, it's a new way of living. This is because self-directed learning
Growth of the freelance & gig economy makes self-direction imperative. Check out these ideas for teachers & admins trying to develop self-directed learners.

A compliance culture—hall passes, bell schedules, regimented behavior and punishment focused discipline—dampens self-direction.…
See more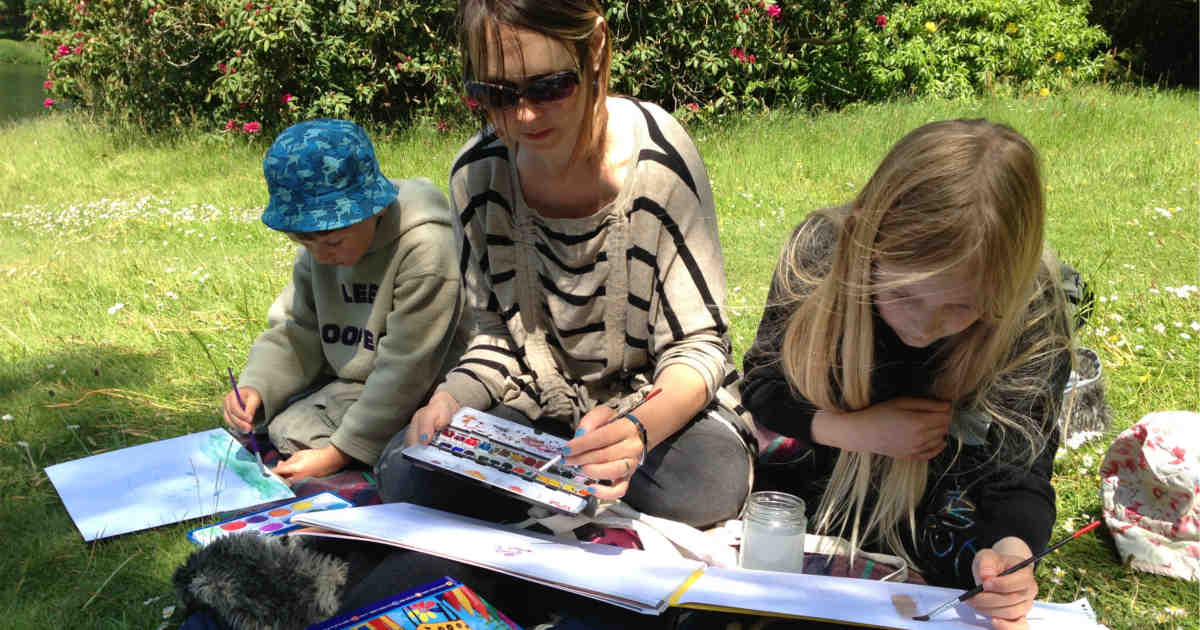 One family's journey from Waldorf Education to Self-Directed Education.