Ryan Boren
Non-compliant neurodivergent. Passion-based learning, neurodiversity, social model of disability, design for real life, inclusion, open source. he/they
Ryan's links on Restorative Practices.
A proposal to ban school suspensions for students in Kindergarten through second grade in the country's largest school system will likely be finalized in the coming weeks. The plan, introduced by New…
Old method: A student repeatedly disrupts class and is sent to in-school suspension. New method: A student is disruptive and the class gathers in a circle to talk about what happened and why — and wha
Written by Bill Boyle and Ethan Lowenstein. Chet Bowers asks a question that we should all be considering, especially those of us who serve as educators: "How do we live more interdependent lives base

Place Based Education flips the classroom by grounding students in the places in which they live their lives. It explores science from…
See more
Growth of the freelance & gig economy makes self-direction imperative. Check out these ideas for teachers & admins trying to develop self-directed learners.

A compliance culture—hall passes, bell schedules, regimented behavior and punishment focused discipline—dampens self-direction.…
See more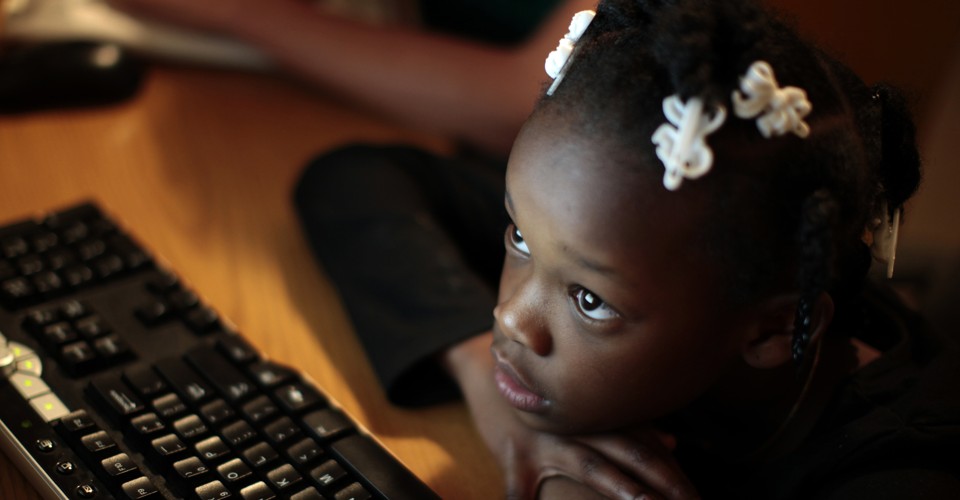 "We are asking students to change a belief system without changing the situation around them."

Schools can do a better job of talking about the extent to which student trauma exists, teaching children coping mechanisms, and provid…
See more