Ryan Boren
Non-compliant neurodivergent. Passion-based learning, neurodiversity, social model of disability, design for real life, inclusion, open source. he/they
@rboren
·
http://boren.blog
· Terra, gravity well of Sol
Ryan's links on Impostor Syndrome.
"Imposter syndrome needs attention from society. It is culti...
Impostor syndrome (also known as impostor phenomenon or frau...

Forbes Welcome page -- Forbes is a global media company, foc...

Impostor syndrome describes a situation where someone feels...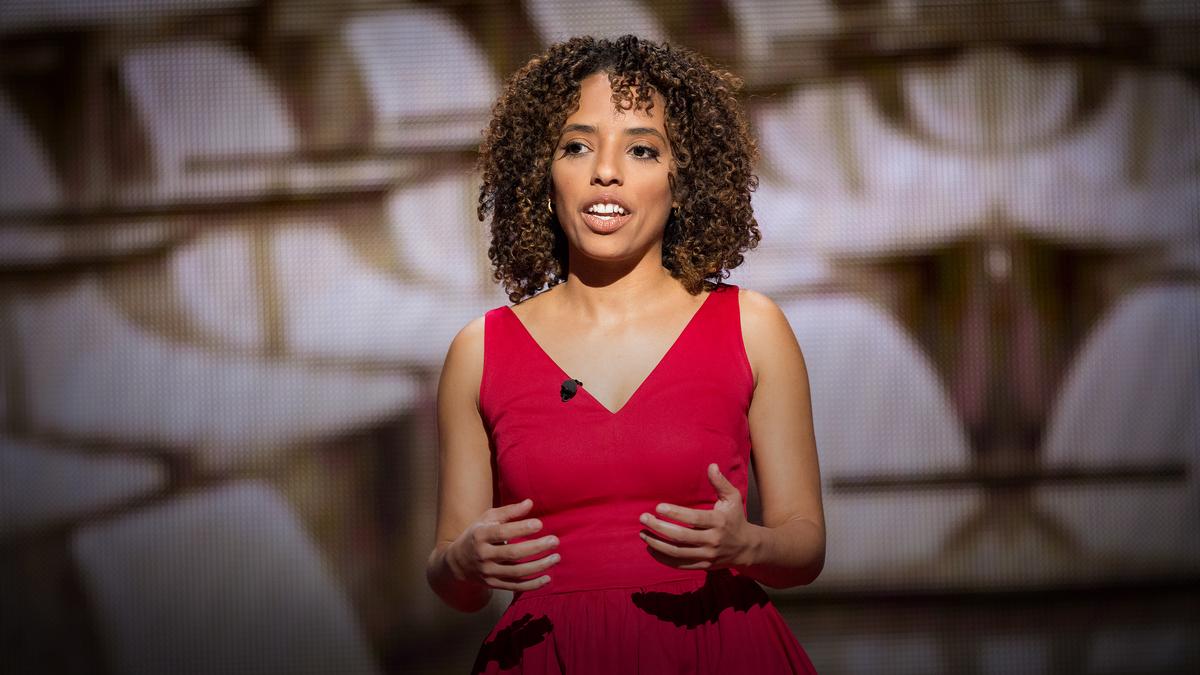 As a black woman from a tough part of the Bronx who grew up...
"Be mindful of impostor syndrome and autistic burnout in tec...