Ryan Boren
Non-compliant neurodivergent. Passion-based learning, neurodiversity, social model of disability, design for real life, inclusion, open source. he/they
@rboren
·
http://boren.blog
· Terra, gravity well of Sol
Ryan's links on Hacker Ethos.
In this season of Breaking Smart, I will not attempt to predict the wh...
Part-way through Douglas Adams' Hitchhikers' Guide to the Galaxy, we l...
If creating great software takes very little capital, copying great so...
Software possesses an extremely strange property: it is possible to cr...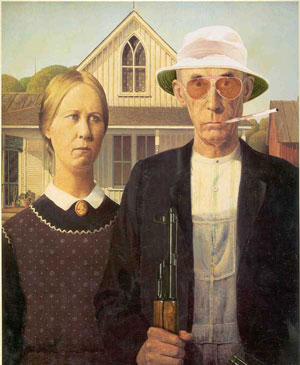 by Ted Dziuba on Thursday, October 21, 2010 Every item on the menu at...