Ryan Boren
Non-compliant neurodivergent. Passion-based learning, neurodiversity, social model of disability, design for real life, inclusion, open source. he/they
@rboren
·
http://boren.blog
· Terra, gravity well of Sol
Ryan's links on Design thinking.
The methodology commonly referred to as design thinking is a...
Institute of Design at Stanford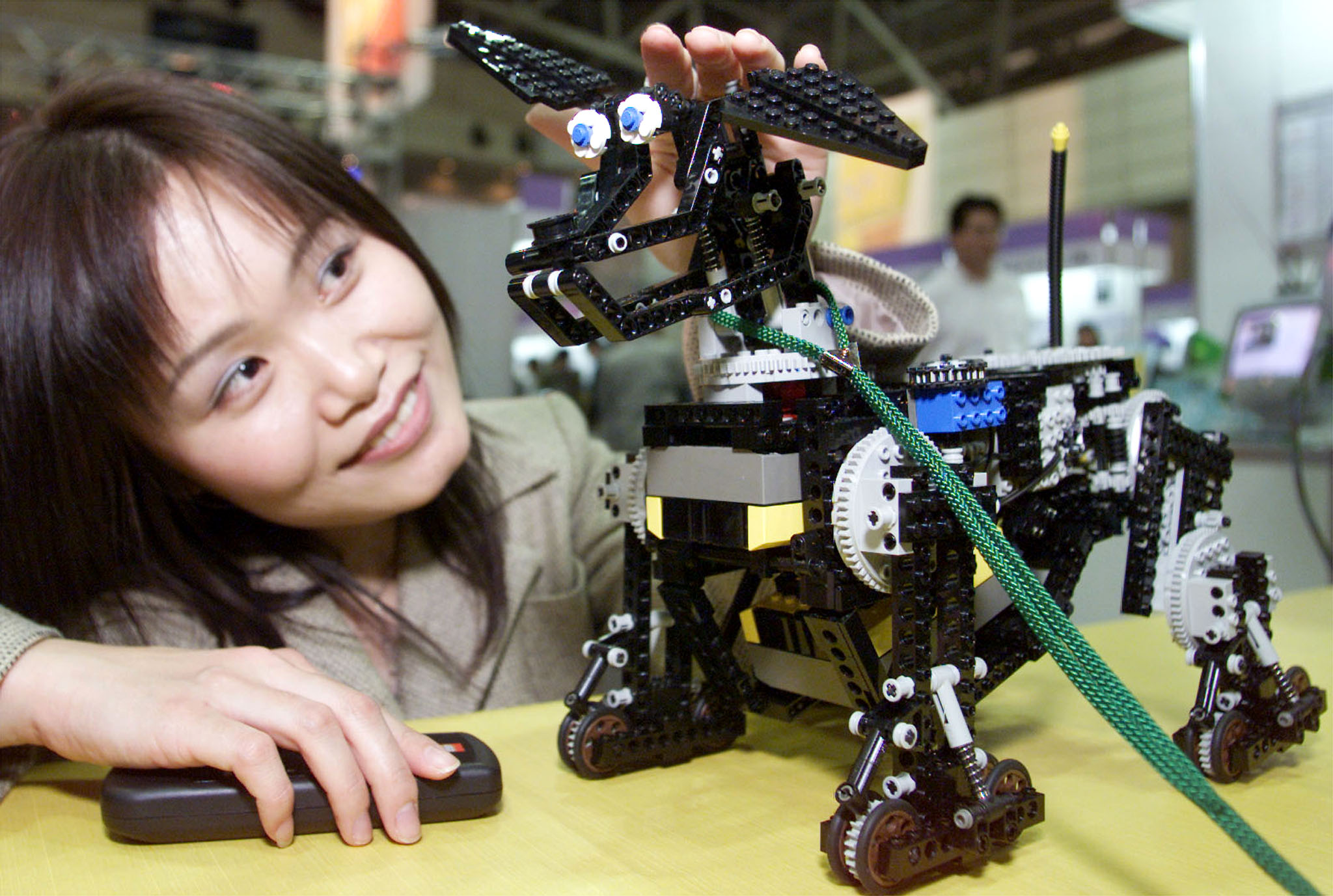 Daniel Araya and Heather McGowan argue that given the techno...

While empathy is the first step in the design thinking proce...

Heather and Chris use clear, simple visuals - or, Frameworks...

The approach, once used primarily in product desig...