Ryan Boren
Non-compliant neurodivergent. Passion-based learning, neurodiversity, social model of disability, design for real life, inclusion, open source. he/they
@rboren
·
http://boren.blog
· Terra, gravity well of Sol
Ryan's links on Classroom UX.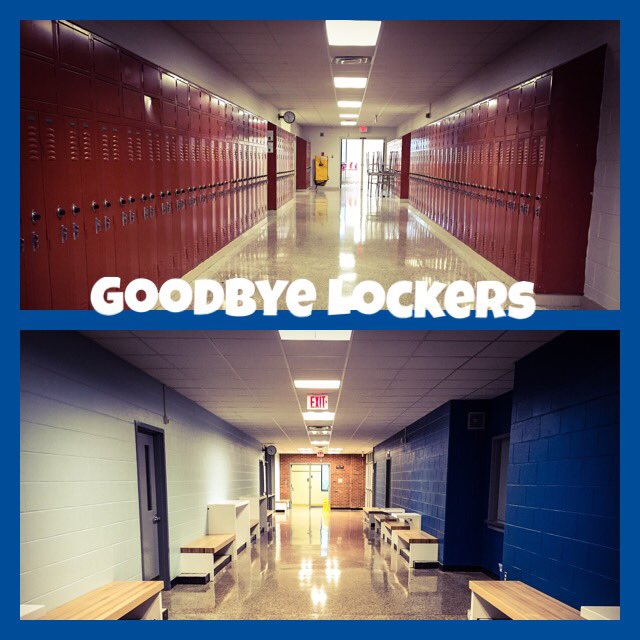 "A new look for a new school year. @WAHS_Crozet hallways. #G...
"Learning Space #acpsnta16 studying math and language"
The latest Tweets on learning space from:irasocol. Read what...
Have you ever agreed to something and then wondered if it wa...
When someone comes to your with an idea just say, "Yes....
In 9 days many schools will be back in session for the 2016-...