Ryan Boren
Non-compliant neurodivergent. Passion-based learning, neurodiversity, social model of disability, design for real life, inclusion, open source. he/they
@rboren
·
http://boren.blog
· Terra, gravity well of Sol
Ryan's links on Autism Speaks.
It's been two years since I wrote this essay, as I sat...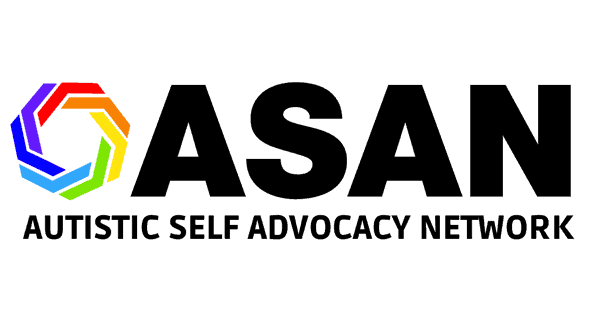 The Autistic Self Advocacy Network strongly condemns the President's r...
Rainbow Clouds by RoseFireRising Creative Commons License [image: S...
April is a tough month for #ActuallyAutistic people. We do not support...

Forbes Welcome page -- Forbes is a global media company, focusing on b...
The following is a masterpost of items against Autism Speaks. To add a...