Ryan Boren
Non-compliant neurodivergent. Passion-based learning, neurodiversity, social model of disability, design for real life, inclusion, open source. he/they
@rboren
·
http://boren.blog
· Terra, gravity well of Sol
Ryan's links on Autism Puzzle Piece.
For years, autistic people have been condemning the use of t...
The puzzle piece logo was first introduced by the British N...
Unless you've been living in a cave for the last couple of y...
Autism Speaks: The Name, The Symbol, The Rhetoric April is o...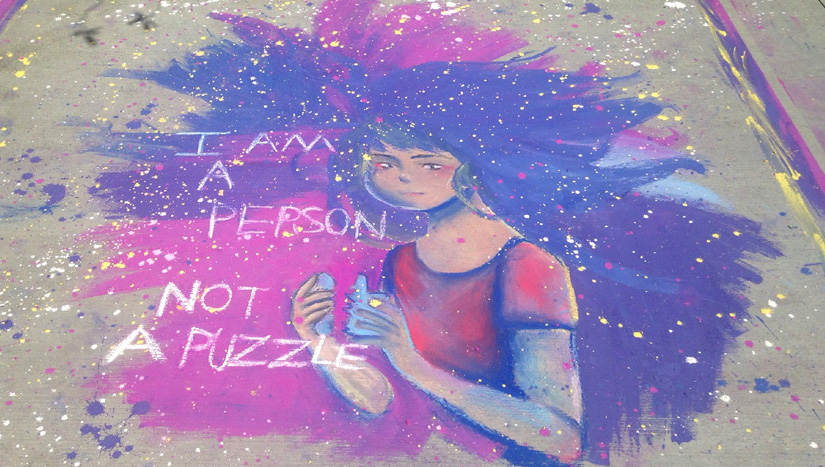 I conducted an informal survey of friends on Facebook to det...
There is much interest and personal opinion surrounding the...