Ryan Boren
Non-compliant neurodivergent. Passion-based learning, neurodiversity, social model of disability, design for real life, inclusion, open source. he/they
Ryan's links on Structural Ideology.
A growing number of educators and scholars are confronting the essentially racist and classist roots of "grit"—not just that Duckworth's research and popular books are misused, bu…
Navigating ableist systems built on the deficit and medical models is a full time job for my neurodivergent family. We must be case workers constantly pushing back against deficit ideology and prom…
In Massachusetts, students, parents, and teachers defeated a $23 million campaign to lift the state's cap on charter schools. How did they do it?

I think we've figured out a lot of things about our public education model, particularly how teachers are often set up as pretty oppres…
See more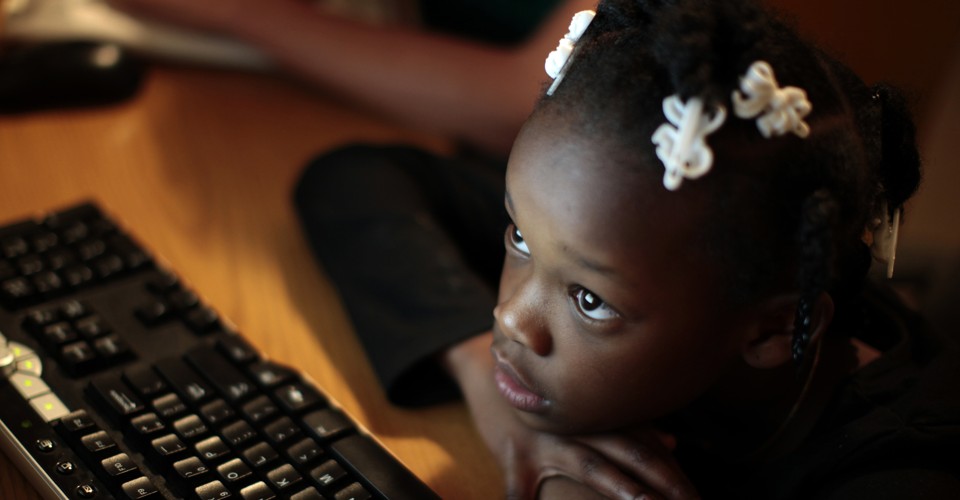 "We are asking students to change a belief system without changing the situation around them."

Schools can do a better job of talking about the extent to which student trauma exists, teaching children coping mechanisms, and provid…
See more
There is no higher God in Silicon Valley than growth. No sacrifice too big for its craving altar. As long as you keep your curve…