Ryan Boren
Non-compliant neurodivergent. Passion-based learning, neurodiversity, social model of disability, design for real life, inclusion, open source. he/they
Ryan's links on Impostor Syndrome.
"Be mindful of impostor syndrome and autistic burnout in tech and education cultures. https://t.co/hXYcoZzKwi https://t.co/HGhJcqSwFR"
"Imposter syndrome needs attention from society. It is cultivated in the treadmill of primary ed. & continues in the relentlessness of tech."
Impostor syndrome (also known as impostor phenomenon or fraud syndrome or the impostor experience) is a concept describing individuals who are marked by an inability to internalize their…
Impostor syndrome describes a situation where someone feels like an impostor or fraud because they think that they have duped the people around them, their boss for example, into believing that...

Passion will keep you going when the going gets tough. David Copperfield, Magician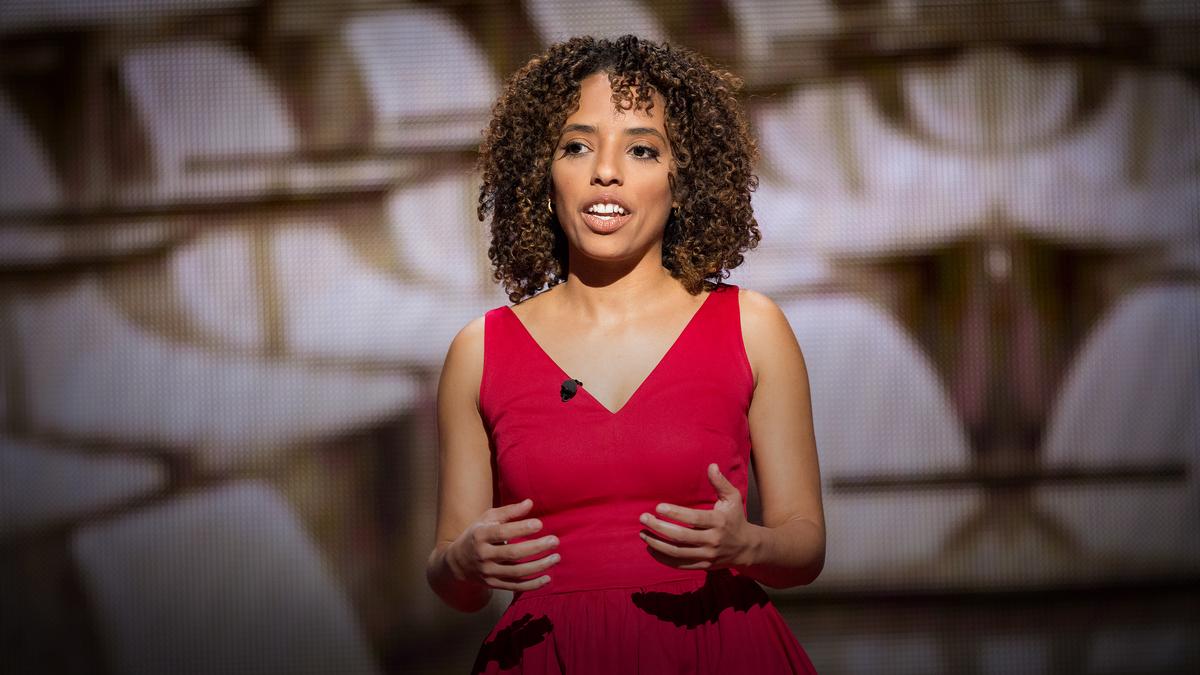 As a black woman from a tough part of the Bronx who grew up to attain all the markers of academic prestige, Dena Simmons knows that for students of color, success in school sometimes comes at the cost