Ryan Boren
#ActuallyAutistic
retired tech worker. Equity literate ed, indie ed-tech, neurodiversity, social model of disability, design for real life, open source. he/they
I'm skeptical about "teach the kids to code!" as a panacea for all of society's ills.
The tech titans walking into Trump's office tomorrow seem woefully unprepared.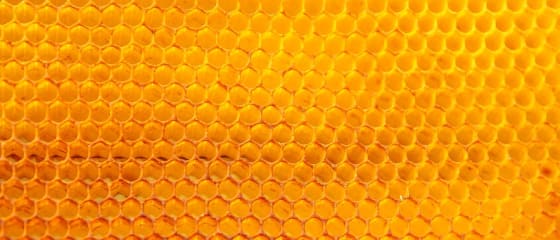 The label's become too big to be useful, and tech could suffer for it.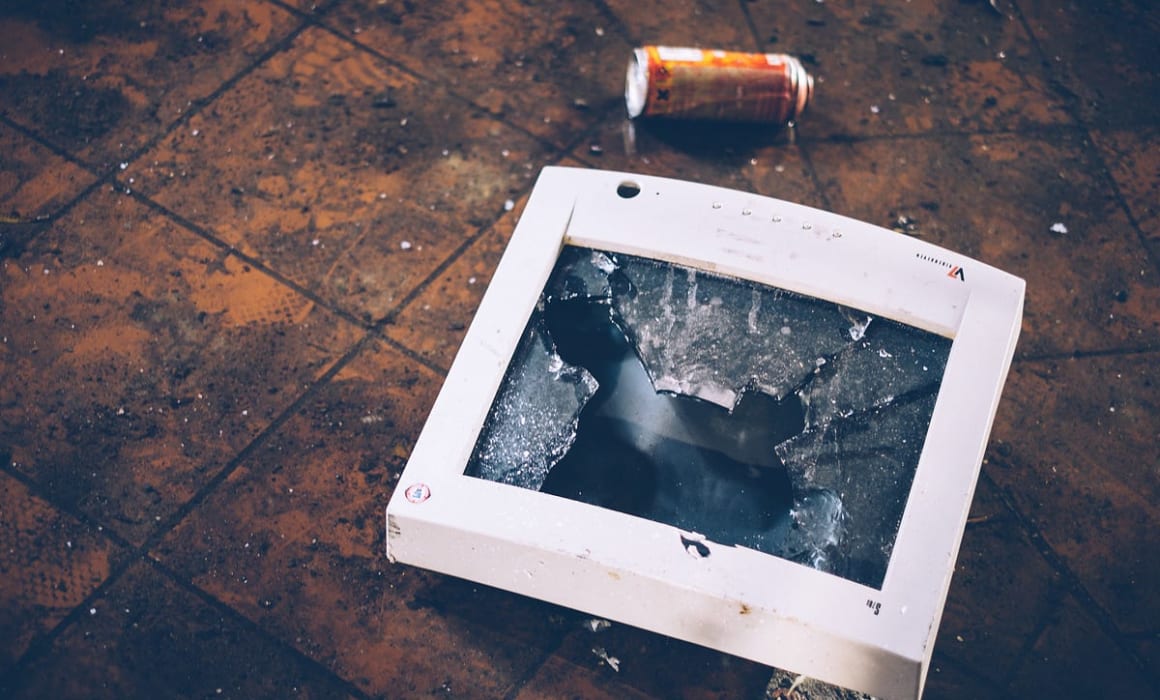 Tech helped Fake Markets took over Free Markets without media or politicians even noticing.