Ryan Boren
Non-compliant neurodivergent. Passion-based learning, neurodiversity, social model of disability, design for real life, inclusion, open source. he/they
The methodology commonly referred to as design thinking is a proven and repeatable problem-solving protocol that any business or profession can employ...
Institute of Design at Stanford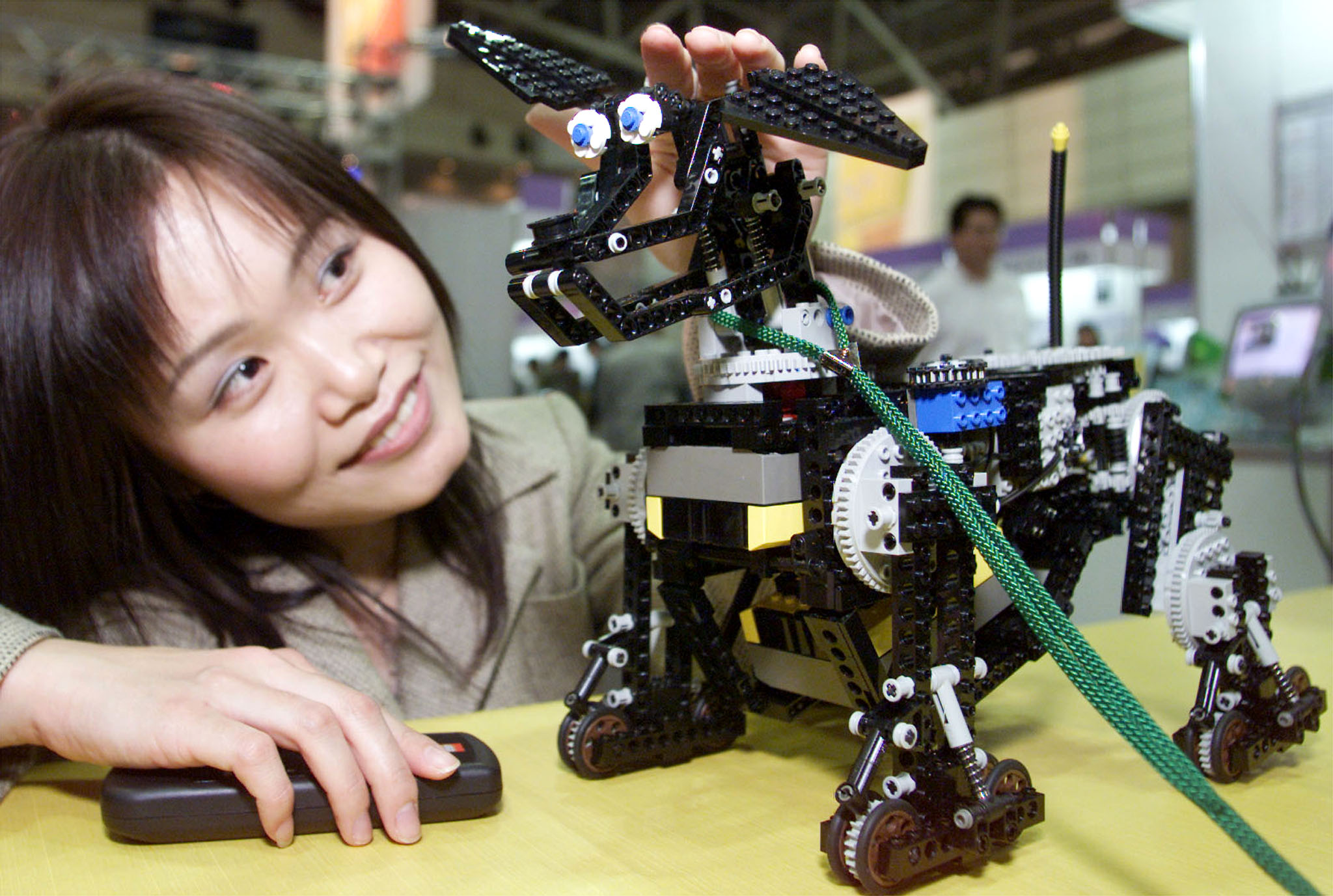 Daniel Araya and Heather McGowan argue that given the technological revolution educators and education leaders should focus less on translating knowledge and more on the processes of entrepreneurial l
Education has traditionally prepared individuals for work, but work is now changing too quickly for the latest professional skills to b…
See more
While empathy is the first step in the design thinking process, keep your students focused on this necessary element as they move through definition, ideation, prototyping, and testing.
Heather and Chris use clear, simple visuals - or, Frameworks - to quickly explain complex issues.  These are just a sample of the some of the dozens of frameworks and short (2 minute) videos that ex
The approach, once used primarily in product design, is now infusing corporate culture.