Ryan Boren
Non-compliant neurodivergent. Passion-based learning, neurodiversity, social model of disability, design for real life, inclusion, open source. he/they
Ryan's links on Classroom UX.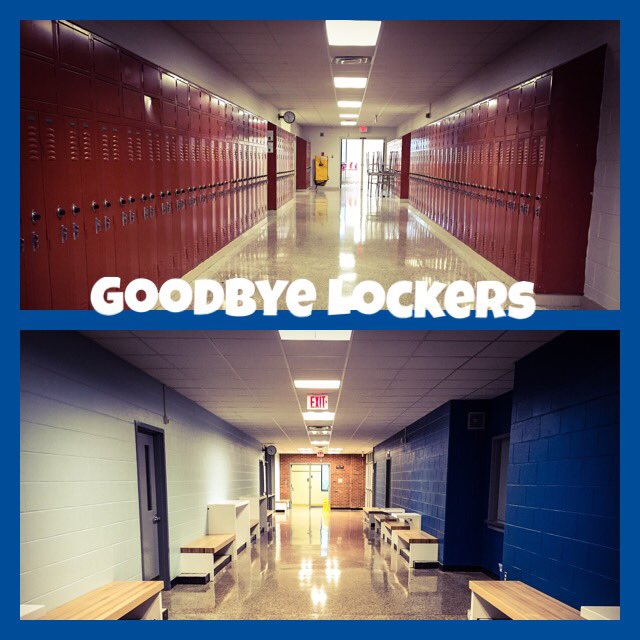 "A new look for a new school year. @WAHS_Crozet hallways. #GoodbyeLockers"
"Learning Space #acpsnta16 studying math and language"
The latest Tweets on learning space from:irasocol. Read what people are saying and join the conversation.
Have you ever agreed to something and then wondered if it was the smartest thing you ever did? That happened to me last spring. A colleague shared with me that a group of middle school kids was on …
When someone comes to your with an idea just say, "Yes." Pam outlines the story of building projects across her school districts that are a direct result of ...
In 9 days many schools will be back in session for the 2016-2017 school year.  August 22 marks a day of opportunity, excitement, and the first day of a new school year. During this next week, teach…