Ryan Boren
Non-compliant neurodivergent. Passion-based learning, neurodiversity, social model of disability, design for real life, inclusion, open source. he/they
Ryan's links on Autism Speaks.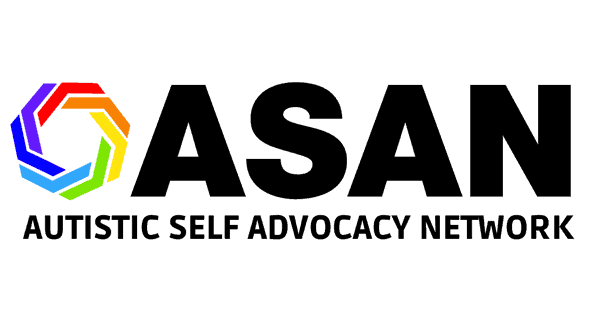 The Autistic Self Advocacy Network strongly condemns the President's regressive World Autism Awareness Day proclamation, and the announcement that the White House will be participating in Autism Speak
Rainbow Clouds by RoseFireRising Creative Commons License [image: Second Life screenshot: panels of clouds joined by a central axis, wit...
April is a tough month for #ActuallyAutistic people. We do not support Autism Speaks or the Light It Up Blue campaign. Many autistics consider Autism Speaks to be a eugenicist hate group that talks…
The following is a masterpost of items against Autism Speaks. To add any, please comment below.
It's been two years since I wrote this essay, as I sat on a plane overwhelmed by the latest outrageous commentary from Autism Sp...
Kiehl's: End your #KiehlsxAutismSpeaks campaign