Ryan Boren
Non-compliant neurodivergent. Passion-based learning, neurodiversity, social model of disability, design for real life, inclusion, open source. he/they
Ryan's links on Autism Puzzle Piece.
For years, autistic people have been condemning the use of the colorful jigsaw puzzle piece that stands as an international symbol for autism awareness. But their voices haven't been able to overpower
The puzzle piece logo was first introduced by the British National Autistic Society in 1963, it depicted a sad child who did not fit. We ...
Unless you've been living in a cave for the last couple of years, you likely have seen the puzzle piece that has become the predominant symbol of autism. I'll just come out and say it b…
Autism Speaks: The Name, The Symbol, The Rhetoric April is on its way soon, and April is Autism "Awareness" Month… "Acceptance" month would be much nicer, though. Also, it would be nice to not have...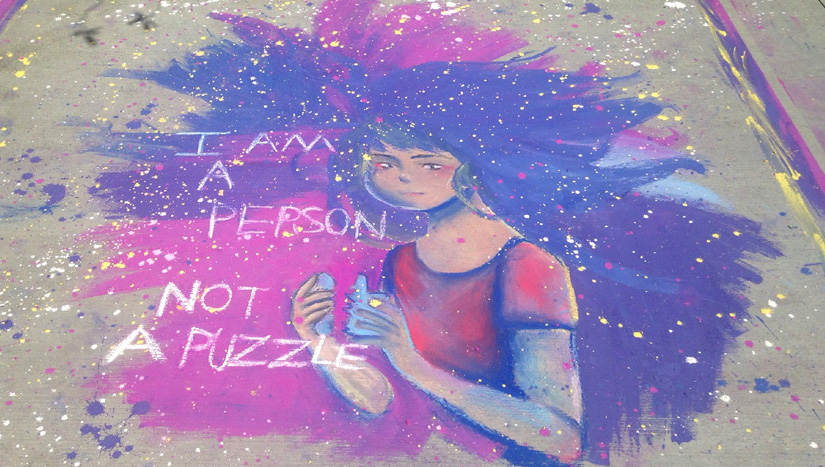 I conducted an informal survey of friends on Facebook to determine how they felt about the autism puzzle piece.
There is much interest and personal opinion surrounding the meaning of the autism puzzle piece.  This logo has become synonymous with autism; so much so that over the years this symbol has also been i