Ryan Boren
#ActuallyAutistic
retired tech worker. Equity literate ed, indie ed-tech, neurodiversity, social model of disability, design for real life, open source. he/they
Long associated with autism, new research is questioning whether or not the ubiquitous puzzle piece serves as a pro or con for organizations tied to the developmental disorder.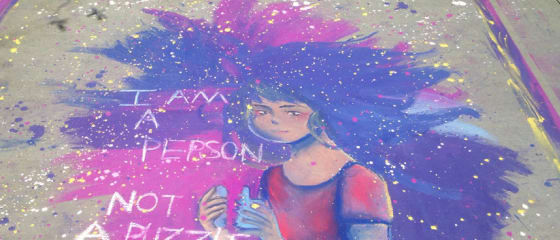 I conducted an informal survey of friends on Facebook to determine how they felt about the autism puzzle piece.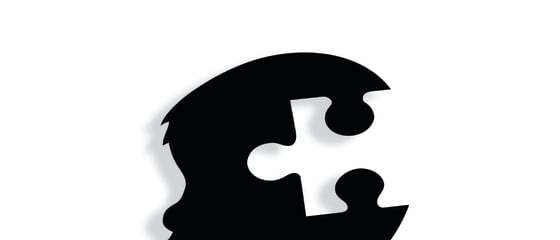 There is much interest and personal opinion surrounding the meaning of the autism puzzle piece.  This logo has become synonymous with autism; so much so that over the years this symbol has also been incorporated into the autism awareness campaign. Many autism organizations around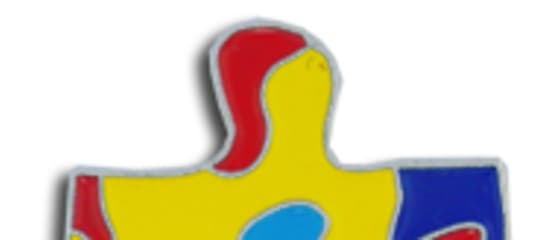 For years, autistic people have been condemning the use of the colorful jigsaw puzzle piece that stands as an international symbol for autism awareness. But their voices haven't been able to overpower the media push to use the symbol. It's everywhere: on clothing, keychains,
The puzzle piece logo was first introduced by the British National Autistic Society in 1963, it depicted a sad child who did not fit. We ...